Ankai A6 Travel Bus Excels in the Transportation Market
September 23,2022
Particularly designed for short-distance passenger transportation, tourist transportation, commuting services and rental services, etc., Ankai A6 travel bus boasts a uniquely attractive appearance and a more streamlined body structure with a lower wind drag.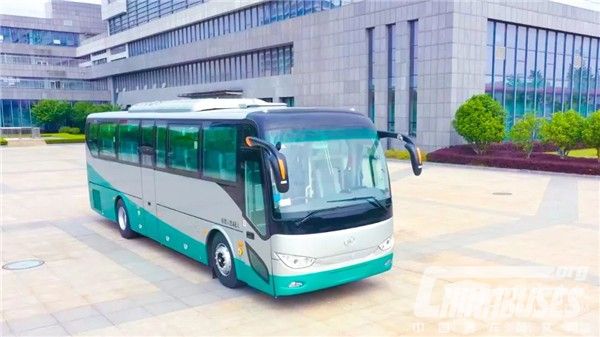 Equipped with the third generation internal environment management system which can effectively filter most of harmful particles, bacteria and major allergens, Ankai A6 travel coach is able to automatically adjust the temperature on board, creating a more comfortable traveling environment for passengers. Through improving its NVH, Ankai A6 travel coach enables passengers to enjoy a more quiet traveling environment.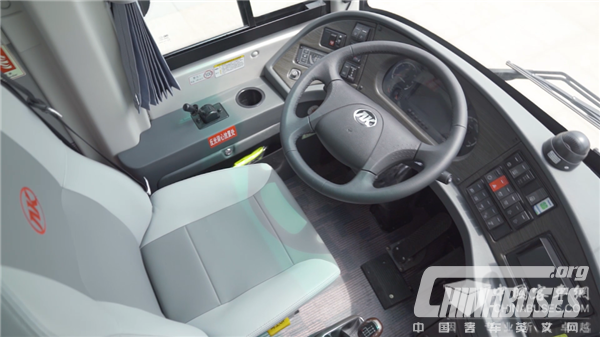 Within the driver's cockpit of Ankai A6 travel coach, all the operational buttons are readily accessible to bus drivers. Thanks to an electricity heated seat, drivers enjoy a more comfortable working environment.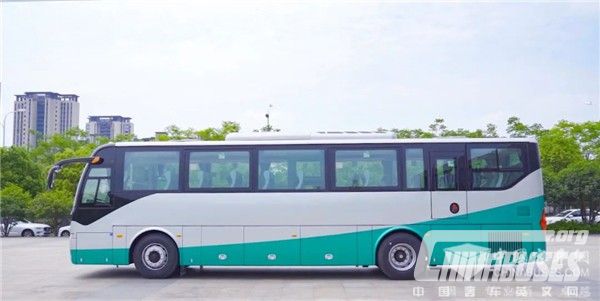 With a well-tested integrated chassis, front and rear axles with large spans, six-airbag suspensions, Ankai A6 travel coach has significantly improved its loading capacity and its overall reliability. In addition, it is equipped with an intelligent management system, ESC, front collision protection, an alarming system for driving with fatigue, a panoramic view system, a lane deviation system, etc., all of which greatly enhance its safety standards.
Source : www.chinabuses.org
Editor : Lucy
Views:4822
Tags: Ankai A6 travel bus
Poster Press to save or share