Asiastar 2.0YBL6119 Electric Buses to Arrive in Wuxi for Operation
September 16,2022
Recently, a batch of Asiastar 2.0YBL6119 electric buses embarked on their journey to Wuxi, Jiangsu Province. After arriving in the city, they will be immediately put into operation for commuting services for weekdays and for tourist transportation services on weekends.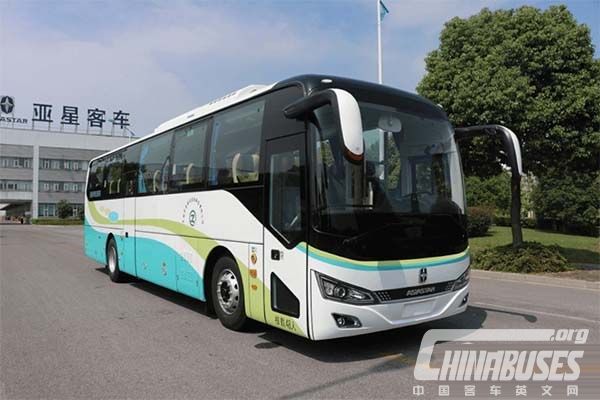 Measuring 11-meter in length, Asiastar 2.0YBL6119 electric bus boasts a loading capacity of 48 passengers. Generating little noise as low as 40 dB, it has a host of travel amenities on board and a spacious luggage compartment. By lowering its weight by 1,000 kg, the bus achieves higher energy efficiency. In addition, it has a fully enclosed driver's cockpit, which creates a more comfortable working environment for bus drivers.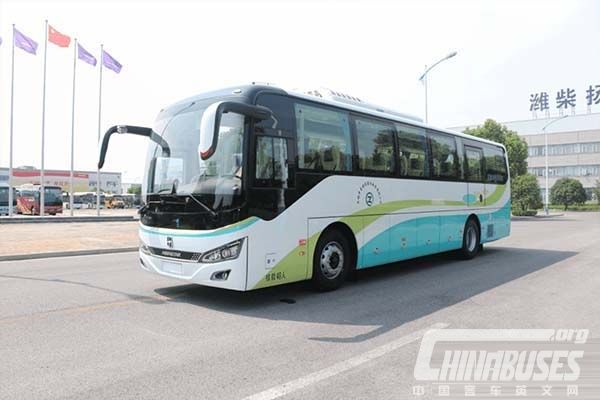 So far, Asiastar 2.0YBL6119 electric bus has made its presence in Jilin, Heilongjiang, Jiangxi, Xinjiang, Jiangsu, Guangdong, Chongqing, Beijing and Shanxi.
Source : www.chinabuses.org
Editor : Mark
Views:6625
Tags: Asiastar YBL6119 electric bus
Poster Press to save or share