Ankai to Invest 450 Million RMB in A New Joint Venture for Power Battery Production
September 14,2022
On September, 6, Ankai officially announced that it had already signed a framework cooperation agreement with JAC Group, Fudi Battery Co., Ltd. (hereafter referred to as Fudi Battery) and Zhechu Energy Group Co., Ltd. (here after referred to as Zhechu)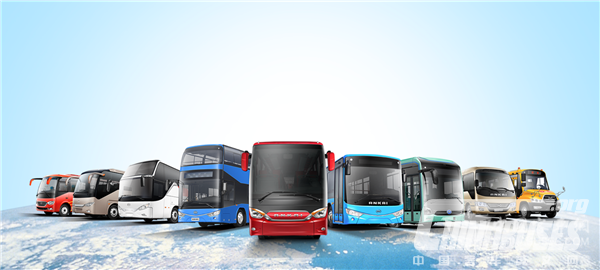 According to the agreement, the four companies will establish a joint venture specialized in developing and producing power batteries for vehicles with a total investment of one billion RMB.
On September, 7, Ankai stocks reached a new record high in the past two months, closing at 7.72 RMB/share. Thus, its market value exceeded 5.6 billion RMB.
According to Ankai, it will make an investment of 450 million RMB in the new joint venture (JAC Group: 200 million RMB; Fudi Battery: 120 million RMB; Zhechu Energy: 230 million RMB).
With a production capacity of 10GWh-20GWh, the new joint venture is set to further strengthening Ankai's overall competitiveness. As a leading player in China's new energy bus market, Ankai boasts a wide spectrum of new energy buses, including 10-meter–12-meter electric city buses, 12-meter electric travel coaches and commuting coaches, 12-meter extended-range electric city buses, 10-meter-12-meter hybrid city buses, etc.
Source : www.chinabuses.org
Editor : Mark
Views:5989
Poster Press to save or share