Foton Toano EV and View G7EV: Leading New Energy Light Bus Market to A Brighter Future
August 29,2022
At its 26th founding anniversary on August, 28, Foton celebrated two developmental milestones in its history as its new View model, G7EV went off the production line and its 618,000th unit Tuano completed its assembly on the same day. On this big occasion, Foton announced that Toano EV and View G7EV would be simultaneously launched to the market for commercial operation, further diversifying its product line in new energy light buses.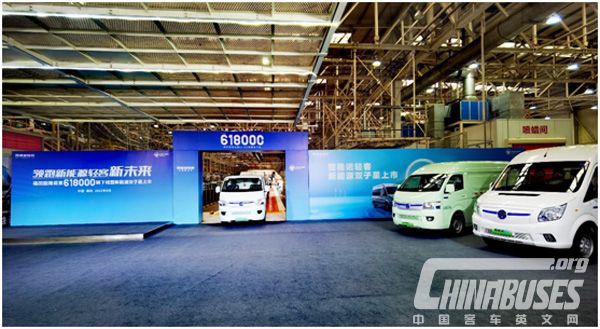 Built on the huge success of its predecessors, View G7EV continues to boast super spacious room and an enviable loading capacity. With a guaranteed continuous driving distance of 226 km after being fully recharged, the vehicle adopts a minimalist-but-pragmatic approach to its design. It is set to helping logistic service providers further cut their operation costs and improve their profit margins.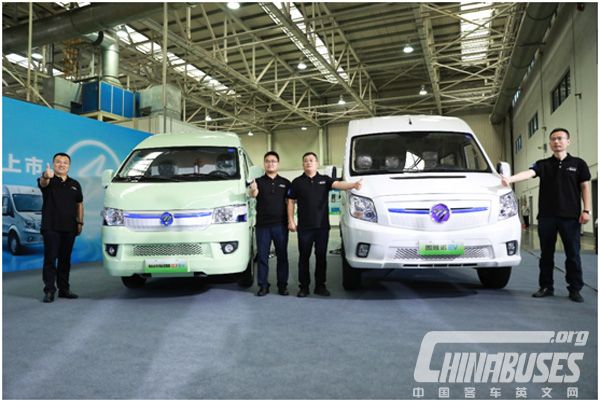 Toano EV is developed to further strengthen Foton's overall competitiveness in the market. Immediately after its debut, it has already received orders from Hebei Express Transport Group. As one of Foton's fist products, Toano series light buses have gone through transformative changes thanks to Foton's relentless efforts in technological innovation and its determination to play a leading role in the development of the new energy light bus market.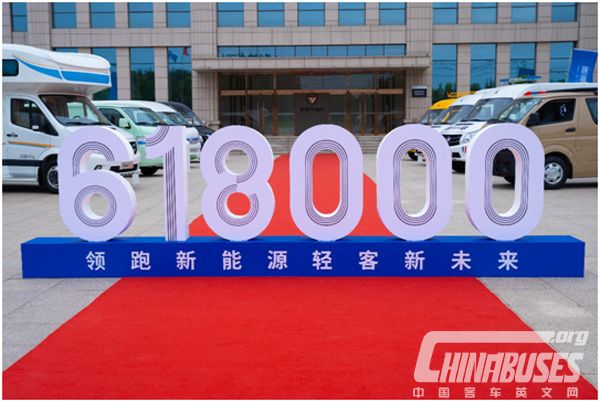 With a steadily growing presence of new energy light buses in the market, the industry is transitioning from a policy-driven development mode to a new era featuring more intense competitions based on quality, performances and energy efficiency of light buses. Keenly aware of this, Foton is making full preparations to facilitate the transition. Starting from scratch, Foton has built itself into an internationally renowned auto brand.
Source : www.chinabuses.org
Editor : Isabella
Views:4964
Poster Press to save or share