Ankai A6 Electric Buses Arrive in Xinjiang Production and Construction Corps for Operation
August 04,2022
On July, 29, a batch of eight units Ankai A6 electric buses officially started operation in the Twelfth Brigade, Xinjiang Production and Construction Corps, providing greener and more convenient transportation services for local residents.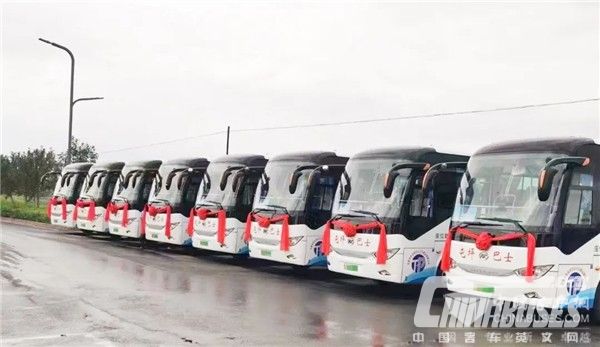 Mainly targeted at the medium- and short-distance commuting service market, Ankai A6 electric bus generates less noise, achieves higher safety standards and provides more travel comforts for passengers. It is equipped with a number of advanced technologies, including lane deviation alarming system, intelligent management system, fatigue driving alarming system, front collision protection, tire pressure monitoring, panoramic view system
At the end of last year, Ankai G9 electric city buses hit the road in the Twelfth Brigade. According to local authorities, 13 new bus routes have already opened, greatly upgrading the public transport network between the twelfth brigade and Urumqi and Changji.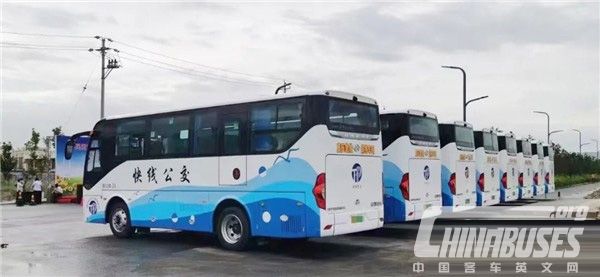 Source : www.chinabuses.org
Editor : Mark
Views:5665
Tags: Ankai electric bus China buses
Poster Press to save or share