Zhongtong LCK6116EV Bus: New Competitive Product for Tourists & Group Passengers Transportation Market
August 03,2022
Targeted at the tourist transportation and group passenger transportation, Zhongtong Shiteng LCK6116EV bus is a brand new competitive product. With a length of 10,980 mm or 11,145 mm, a width of 2,500 mm and a height of 3,450 mm, it is entirely powered by electricity and can reach a speed of 90/100 km/h.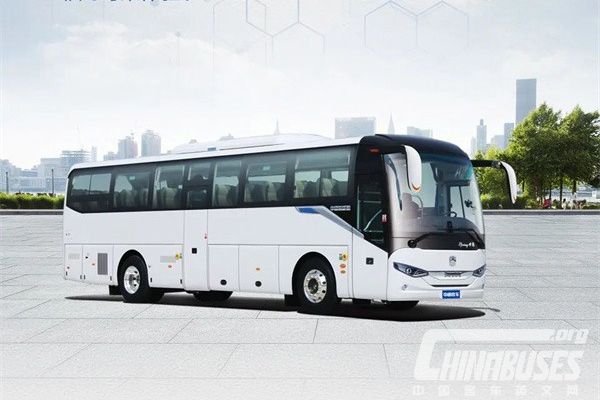 Built on the huge success of its predecessor, the new bus aims to make travel more intelligent. In addition, it is equipped with a host of advanced technologies. Its encircled driving compartment offers a more comfortable working environment for drivers. Eight major intelligent driving assistant technologies are available, which greatly improve the overall intelligence of the bus.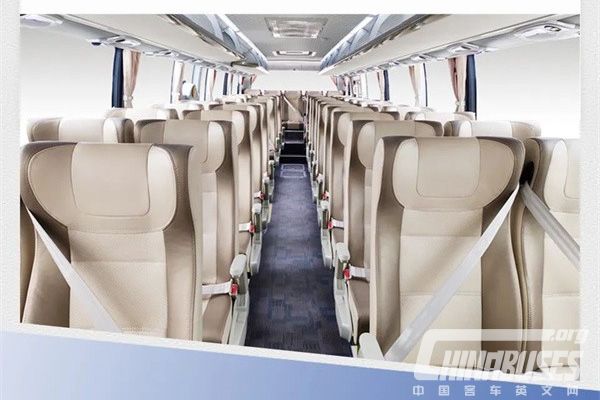 The passenger area of Shiteng LCK6116EV bus is further optimized with environmentally-friendly furnishings, ensuring the highest level of travel comforts for all passengers. The USB portals are convenient for passengers to recharge their electronic devices and the lamps above passenger's head make reading a pleasant experience for all passengers.
Having further upgraded its body structure, Shiteng LCK6116EV bus puts the safety of passengers and bus drivers the top priority and ensures the travel safety on the road. Thanks to the internet of vehicles, the bus can perform trouble-shooting independently and provide timely solutions. It also has an emergency exit, foldable seats and outward opening windows. In case of emergencies, they all can facilitate the quick exit of passengers on board.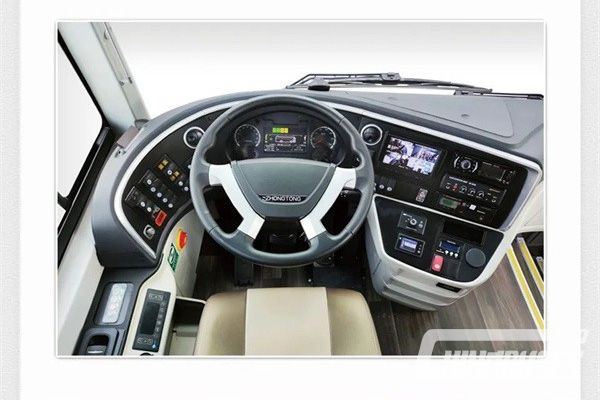 Taking aerodynamics into consideration, Shiteng LCK6116EV bus has further lowered its wind drag and thus further improved its energy efficiency, creating more values for bus operators. It also adopts modular designs and highly-efficient LED lamps.
Thanks to a number of innovative designs, Shiteng LCK6116EV bus makes repair and maintenance work much easier. In addition, many of its spare parts are highly adaptable with those of other buses.
Source : www.chinabuses.org
Editor : Lucy
Views:11113
Tags: Zhongtong tourist bus LCK6116EV
Poster Press to save or share