Zhongtong Conducts Heat Endurance Tests on Buses in Turpan
August 01,2022
Recently, Zhongtong arrived in Turpan, Xinjiang Uygur Autonomous Region, conducting heat endurance tests on Zhongtong buses, including general operation in extreme heat, operation of air conditioning systems, etc.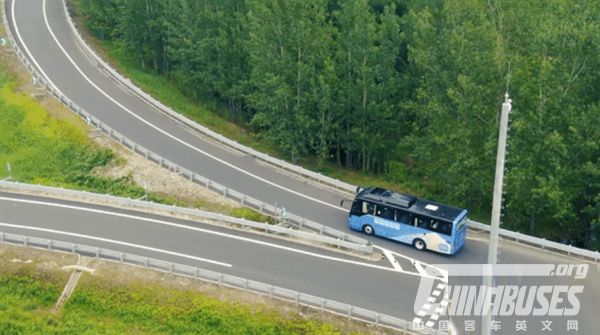 In July, the highest day temperature rose to 49.6℃ and the temperature on the ground surface exceeded 70℃ in Tulufan, providing an ideal testing ground for vehicles.
In January, 2022, Zhongtong buses successfully completed a host of tests in extreme cold in Hehei, Heilongjiang Province.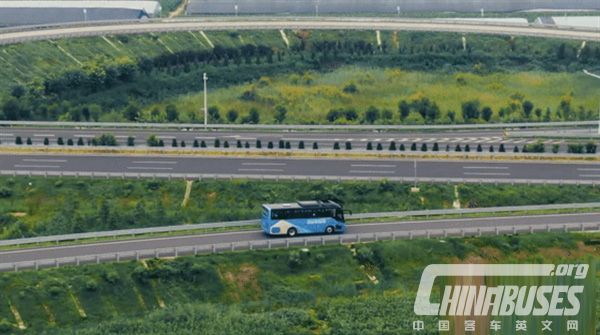 Source : www.chinabuses.org
Editor : Mark
Views:5498
Tags: Zhongtong tourist bus
Poster Press to save or share