15 Units BYD Electric Buses to Make Their Debut in Alcorcón, Spain
July 20,2022
Recently, BYD received an order of 15 units electric buses from Spain-based Arriva. The order consists of 12 units 12-meter electric buses with low floor access and 3 units 13-meter electric buses with low floor access.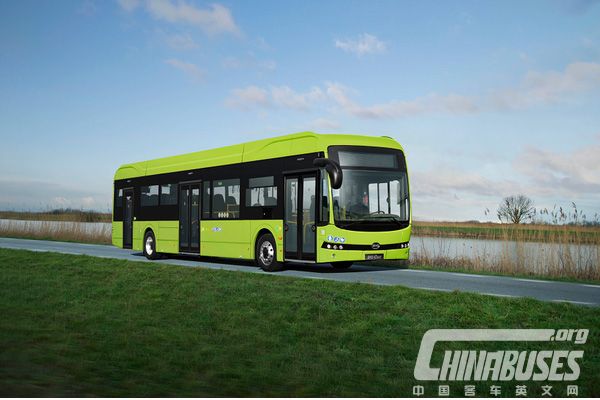 According to the two parties' agreement, all the 15 units BYD electric buses are scheduled to arrive in Alcorcón for operation in 2023.
Equipped with the new generation lithium iron phosphate batteries independently developed by BYD, pre-alarming systems and strengthened structure, BYD electric buses greatly improve their overall safety standards.
"BYD electric buses will help us realize zero emission and provide more comfortable and convenient transportation services for local residents", said Antonio Cendrero, CEO of Arriva.
"It is the very first time for 13-meter BYD electric buses to enter southwestern Europe, representative a huge step forward", Joaquín Bellido, sales representative of BYD Ibérian Peninsula.
Source : www.chinabuses.org
Editor : Mark
Views:7035
Tags: BYD electric bus Spain
Poster Press to save or share