Zhongtong N10-P City Bus Ready to Further Upgrade Public Transport
June 28,2022
Recently, Zhongtong officially released its newly developed N10-P city bus, which is particularly designed for diversified transportation needs. It achieves high energy efficiency, high reliability and provides more travel comforts.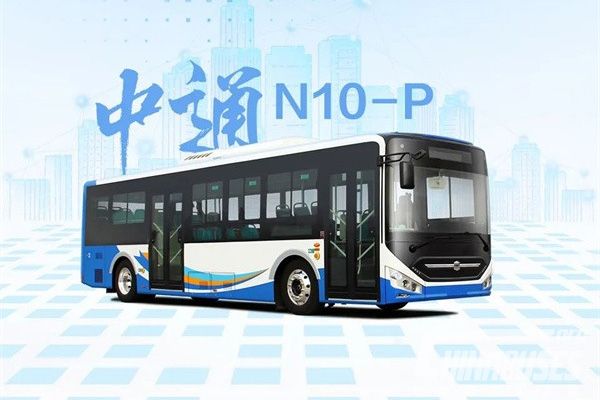 With avant-garde design, Zhongtong N10-P city bus fully considers the interaction between vehicles and passengers and thus is ready to help cities build smart urban areas. It has an enclosed driver's cockpit with a high-precision dashboard. Through the dashboard, drivers are constantly reminded visually to help the vehicle achieve the highest energy efficiency.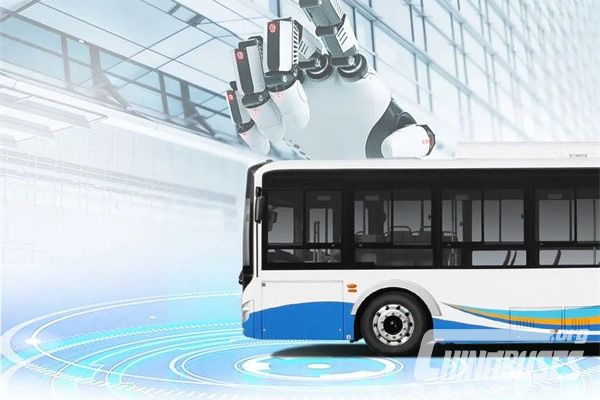 According to customers' different requirements, Zhongtong N10-P city bus has a variety of seat plans on board. In addition, it has a wider aisle and wider entry-door and exit-door. In addition, the driver's cockpit and the passenger areas have independent air-conditioning systems, ensuring their travel comforts.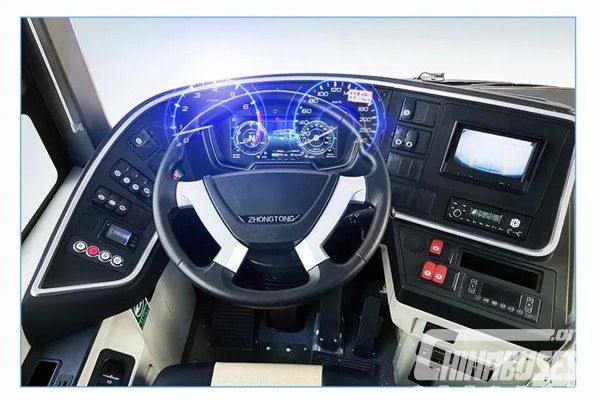 By adopting high-strength light-weight materials, Zhongtong N10-P city bus has further optimized its body structure by successfully cutting its weight and improving its energy efficiency. It has an emergency exit and a super large luggage compartment for passengers.
According to Zhongtong, customers can choose to mount seven major intelligent driving technologies, further integrating passive & active safety and assisted driving. In addition, the bus can be equipped with intelligent operation management system, which monitors the operation data in real-time and conduct essential diagnostic services. Through the system, bus operators can better manage its vehicles, improve their fuel economy and ensure their smooth operation.
Source : www.chinabuses.org
Editor : Mark
Views:6326
Poster Press to save or share