Golden Dragon: From a Local Bus Maker to an International Player
June 23,2022
Established in 1992, Golden Dragon was located in Huli District, Xiamen and was mainly involved in assembling and selling buses in the first few years. Then, most bus spare parts relied on imports. "We maintained a robust growing momentum in those years. Still, what weighed on our mind then, was how we can effectively improve our overall competitiveness", said Shi Tianhua, Chief Engineer of Golden Dragon.

At the end of 2002, Golden Dragon's new production base, covering a total area of 170,000 square meters, in Haicang District, Xiamen officially started operation. In 2003, the new base was operating at its full capacity, producing 2,500 units buses & coaches.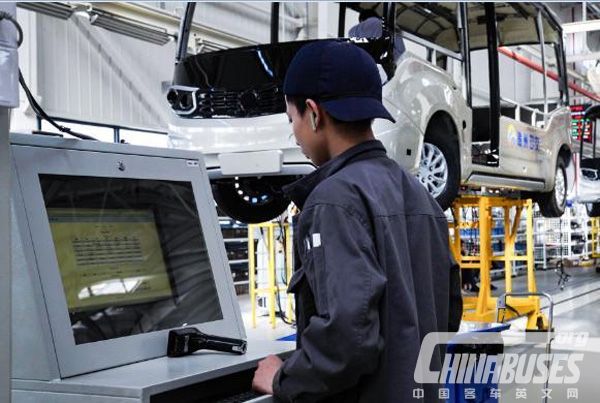 Also in 2003, Golden Dragon officially launched its sales in the overseas market. In the same year, it exported 47 units buses & coaches with a total value of over one million US dollars. Since then, its sales in the overseas market have been on a steady increase. In Dec., 2005, it obtained its first certificate from overseas market; in 2006, it was recognized as China's Complete Automobile Export Base; in 2008, it obtained WVTA certificate from EU; in 2014, the bus maker secured an order of 638 units school buses with a total value of over 27 million USD from Saudi Arabia.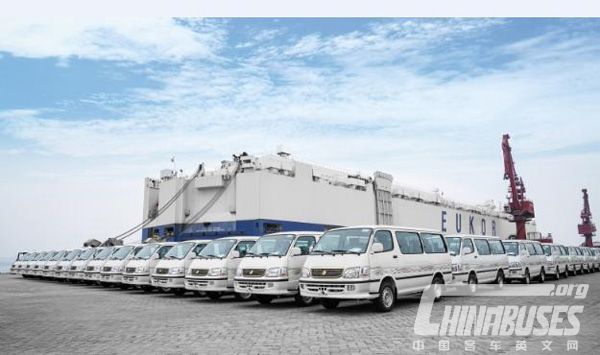 So far, Golden Dragon has established a solid presence in 120+ countries and regions across the world and 153 overseas after-sales service centers. In 2021, despite all the challenges posed by COVID-19, its overseas sales revenue reached a new record high, 280 million USD.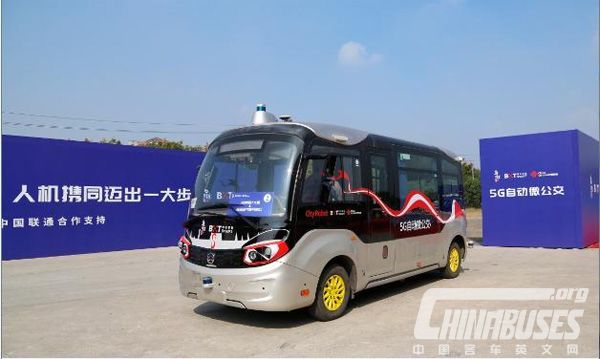 "We has always been committed to technological innovation", revealed Shi Tianhua. Currently, Golden Dragon holds over 230 intellectual property rights, including 25 invention patents. In addition, it boasts a wide spectrum of new energy buses & coaches, such as Polestar electric city buses, 8-meter, 10-meter and 12-meter hydrogen fuel cell buses, Astar autonomous driving buses, negative pressure ambulances, CT-scanning vehicles, nucleic acid testing vehicles, vaccine transportation vehicles, etc.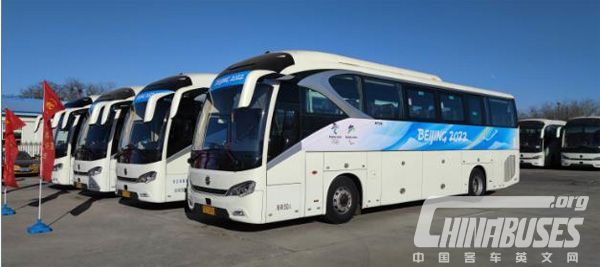 Source : www.chinabuses.org
Editor : Lucy
Views:7843
Tags: Golden Dragon China bus maker
Poster Press to save or share