45 Units Zhongtong Electric Luxury Travel Coaches to Arrive in Chile for Operation
June 19,2022
Recently, Zhongtong officially exported a batch of 45 units H12 electric luxury travel coaches to Chile, which are set to provide greener and more convenient transportation services for local residents.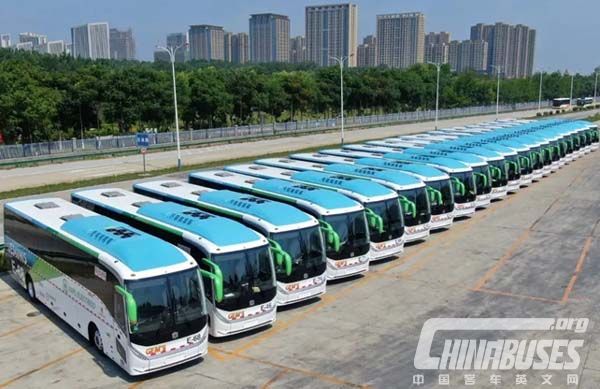 According to Zhongtong, this has been the second batch of H12 electric luxury travel coaches exported to Chile since last year. After their arrival, they will be chiefly used for commuting services within the National Copper Mining Area in Chile.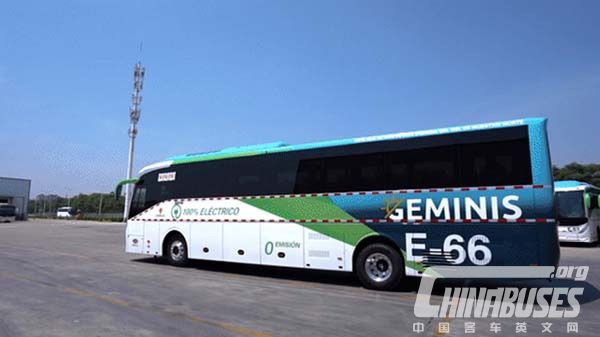 As one of the leading bus makers in China, Zhongtong has always been committed to providing passengers with more travel comforts. Particularly designed for the high-end market, Zhongtong H12 has won a number of certificate across the globe and is internationally competitive. In addition, it achieves high safety standards, high maneuverability and provide more travel comforts for passengers.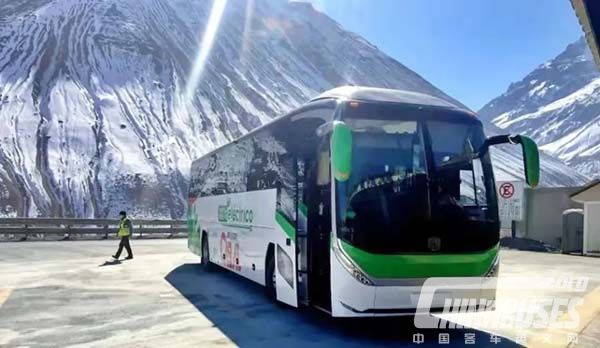 In recent years, Chile has been taking a host of measures to upgrade its public transport network and pursue a path featuring more eco-friendly development. To achieve that, it has been introducing electric buses in many cities across the country.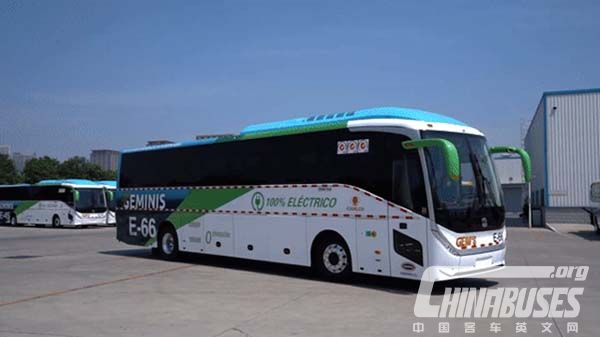 Zhongtong officially entered Chile in 2007. With a steadily growing popularity in the country, it has delivered over 600 units buses & coaches to the country for operation. Currently, it boasts over ten After-Sales Service Stations across Chile, which provide timely and comprehensive services for local bus operators.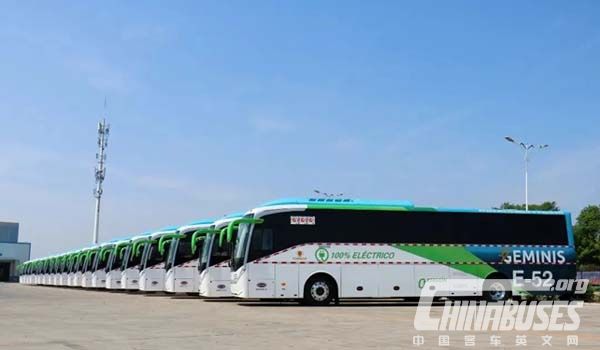 Apart from Chile, Zhongtong has also established a solid presence in 17 countries in Latin America, including Peru, Argentina, Ecuador, Columbia, Dominica, Costa Rica, Mexico, etc.
Source : www.chinabuses.org
Editor : Mark
Views:14465
Tags: Zhongtong Chile South America
Poster Press to save or share