70 Units Foton Electric City Buses Arrive in Santiago for Operation
May 07,2022
On May 3, 70 units Foton electric city buses were officially delivered to Santiago, the capital of Chile, for operation. With their operation, the buses will become of a part of the "Electric Corridor" on Santa Rosa Avenue.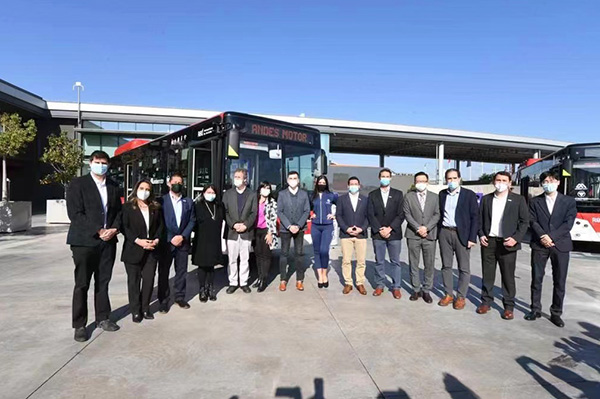 According to Foton, each of its electric city bus is able to load 90 passengers at most. The operation of Foton electric city buses bring much more travel conveniences to over 55,000 residents living in La Pintana, San Joaquín and Puente Alto areas. Apart from their high environmental friendliness, these buses have a host of travel amenities on board, including special seats for the special passengers, yellow-colored handrails, boarding ramps, door anti-clamping systems, noise-reduction devices, etc.
Currently, over 300 units Foton electric city buses are working smoothly in Santiago, accounting for nearly 40% of the city's electric bus fleet. In addition, The Santa Rosa has already built two more power recharging stations, making the total number of power recharging stations to 15 and the total number of recharging posts to more than 200.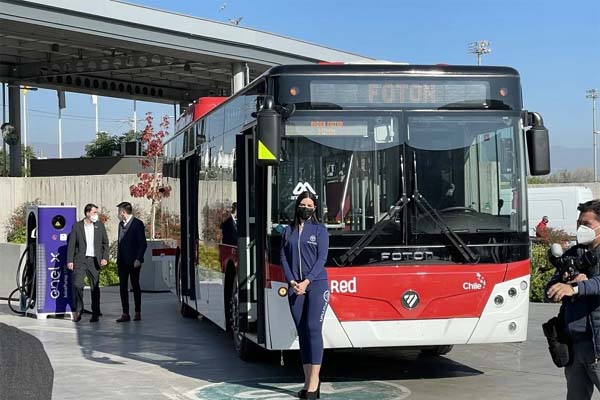 Earlier this year, a bus operator from Chile placed an order of 138 units electric city buses on Foton. The 70 units newly arrived in Santiago represent the first delivery to the country.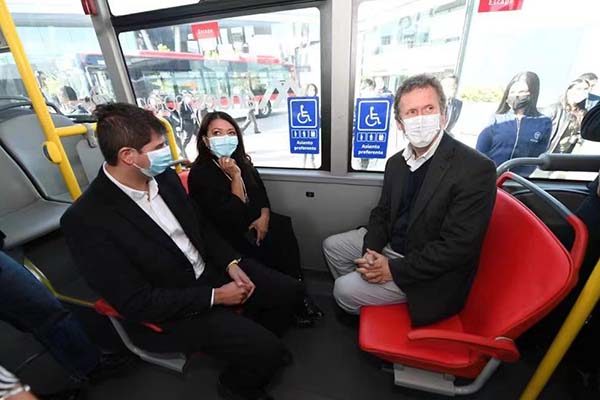 As the commercial center and political center in Chile, Santiago is the most populated city in the country. Santa Rosa Avenue, the second longest revenue in Chile, plays a key role in the city's traffic network. "We are committed to improving the travel experience and providing greener travel services for our residents. Foton electric buses truly help us immensely to achieve our goals", said a local official.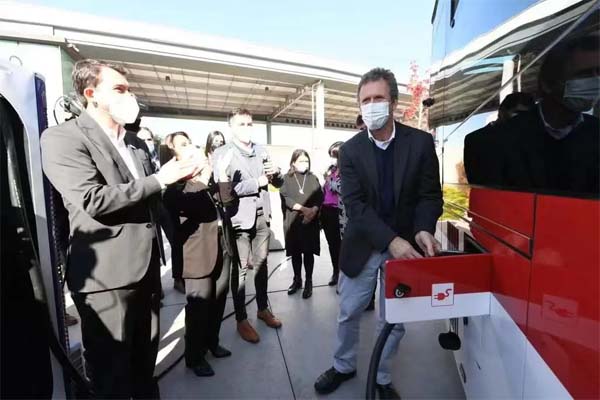 Source : www.chinabuses.org
Editor : Mark
Views:9474
Tags: Foton electric city bus Chile
Poster Press to save or share