Zhongtong New N Series Buses Provide Greener and More Comfortable Transportation in Egypt
April 29,2022
At the end of 2021, a batch of Zhongtong new N series buses were delivered to Egypt for operation, providing greener and more comfortable transportation services for tourists in the country. According to Zhongtong, these buses are powered by electricity and have been working smoothly in the most well-known tourist attraction, the cluster of pyramids in Egypt.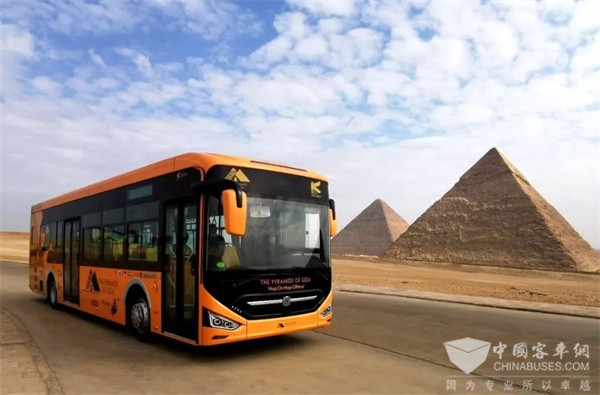 With one-step access, Zhongtong new N series bus has a foldable ramp, which further facilities the boarding for passengers, especially the senior and the physically challenged. On board, the bus has special seats for special passengers and wheelchair fasteners.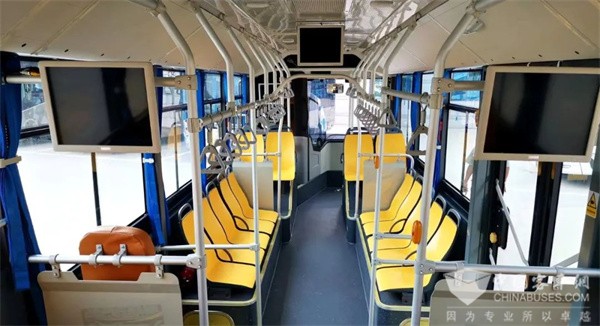 By introducing more environmentally friendly furnishing materials for its interior, the bus creates a more healthy and more comfortable traveling environment for passengers. Having giving full consideration of the dry and hot weather conditions in Cairo, Zhongtong has made a number of special adaptations to its electric buses, including dust-proof design, intelligent temperature control and 24-hour battery monitoring. In addition, the bus is equipped with the latest energy-saving technologies and advanced air-conditioning system, helping the vehicle achieve higher energy efficiency.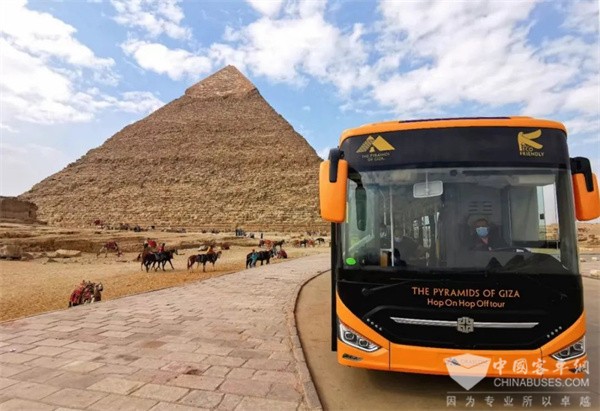 The tourism industry is one of the pillars in Egyptian economy, accounting for 13%-15% of its GDP. In recent years, Egypt has been making relentless efforts to upgrade its transportation networks and attract more international tourists. In 2020 at Egyptian pyramids, the most popular destination in Egypt, the first unit Zhongtong new N series electric bus started operation. Having been working smoothly for over a year, the new bus has already earned wide recognition among tourists and trust from the local bus operator.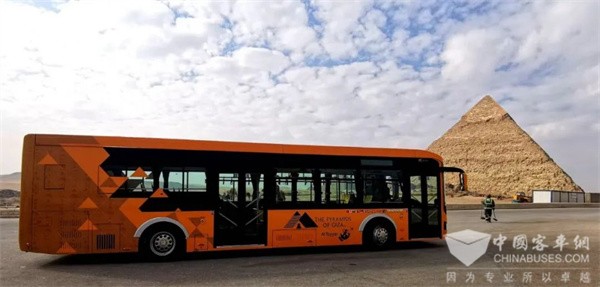 Source : www.chinabuses.org
Editor : Isabella
Views:7106
Tags: Zhongtong electric bus Egypt
Poster Press to save or share