Zhongtong Develops Elderly-Friendly Buses to Cater to China's Ageing Population
April 27,2022
As one of the leading bus makers in China, Zhongtong recently revealed a newly developed bus which is particularly targeted at China's ageing population. By conducting thorough investigations in the transportation market and fully considering the needs of the elderly, Zhongtong has successfully developed its own bus products that are particularly safe and friendly for senior citizens.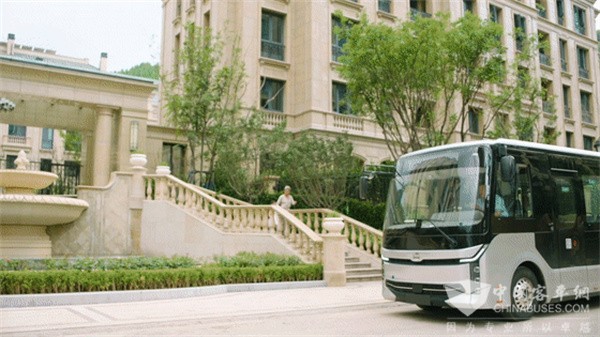 Zhongtong new N series electric city bus has one-step low-floor access with a boarding height of less than 340 mm. Its aisle is 855 mm wide, which is extremely friendly for wheelchairs and pram strollers. In addition, it has special seats for the sick, the elderly, the pregnant and the physically challenged. It has a special bus-driver-reminder for those physically challenged when they need to disembark.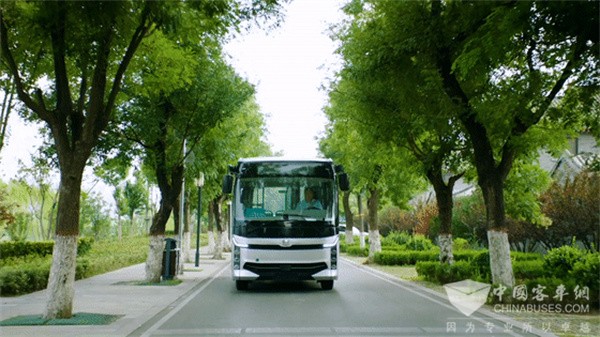 Zhongtong Ruitong V59 is particularly accessible thanks to its electronically controlled sliding doors and stepping board. Its stepping board measures 625 mm or 925 mm based on customers' special requirements. Its boarding height is only 270 mm. On board, the bus has extremely comfortable seats.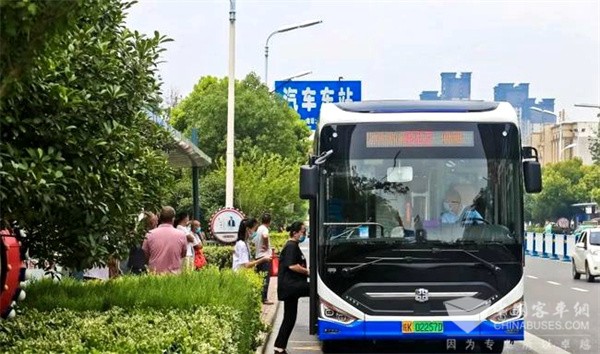 Zhongtogn Ruitong V60 is especially developed for the last-kilometer transportation. With its high agility and high maneuverability, the bus has already made its way to many cities both at home and abroad.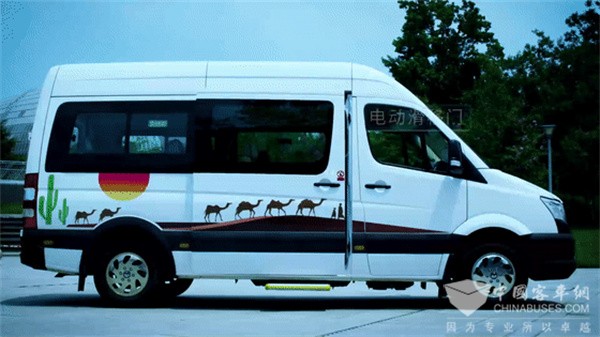 According to China's National Bureau of Statistics (NBS), China's elderly reached 254 million in 2019, accouting for 18.1% of the total population. By 2050, China's senior citizens is expected to approach 500 million. In a recently released Working Plan for Promoting Elderly-Friendly Transportation Services compiled by China's Ministry of Transportation (MOT), it is clearly pointed out that elderly-friendly transportation services should be made available on city buses, urban rail transport and taxis.
Source : www.chinabuses.org
Editor : Mark
Views:5563
Tags: Zhongtong tourist bus
Poster Press to save or share