King Long Set to Playing a Vital Role in China's Rural Revitalization
April 25,2022
The sound and sustainable development of the tourism industry is believed to be vitally important to realize the rural revitalization in China. Building more well-connected transportation networks in China's vast rural areas must go first.
As one of the leading bus makers in China, King Long is fully committed to building integrated urban-rural public transport networks. In recent years, a growing number of King Long buses have been making their way to China's rural areas, providing more convenient transportation services for rural residents.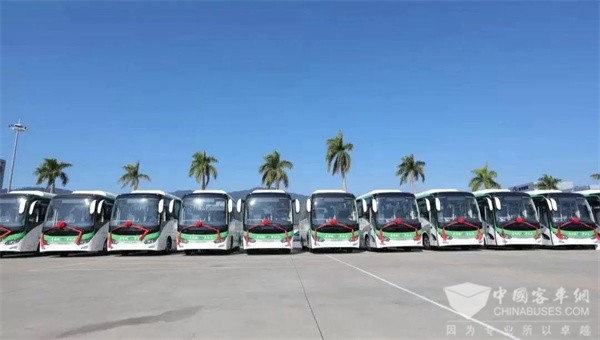 In December, 2020, a batch of King Long electric buses XMQ6821 officially started operation in Xundian and Qingshan in Yunnan Province.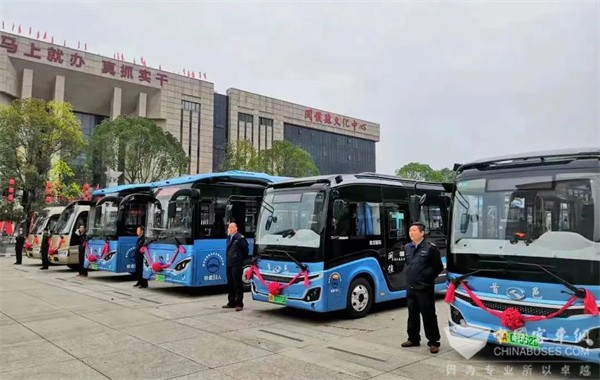 In March, 2021, King Long new energy buses ushered in a brand new era of transportation in Minhou County, Fujian Province. In the same month, King Long electric buses arrived in Suixi county, Guangdong Province for operation, increasing the percentage of electricity powered buses in the local bus fleet to 80%.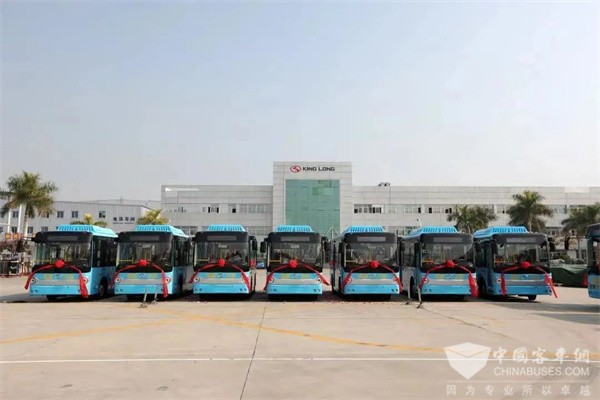 Earlier this year, King Long delivered 30 units buses to Xinjiang. By working closely with local government, King Long aims to help the autonomous region to achieve more integrated development of the tourism and transportation sectors.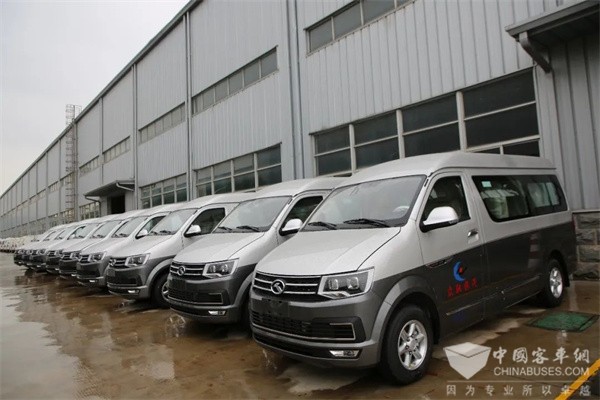 Source : www.chinabuses.org
Editor : Lucy
Views:6126
Poster Press to save or share