King Long Secures a Deal of 350 Units New Energy Buses from Yinchuan
April 15,2022
On April 13, King Long successfully secured a deal of 350 units new energy buses (XMQ6125 and XMQ6650) from Yinchuan Public Transport Co., Ltd. (hereafter referred to as Yinchuan Public Transport), Ningxia Hui Autonomous Region.
Equipped with 5G technologies, King Long XMQ6125 and XMQ6650 electric city buses create more comfortable traveling environment for passengers. Measuring 6.5-meter in length, XMQ6650 electric city bus achieves high agility and has a fully enclosed driver's cockpit.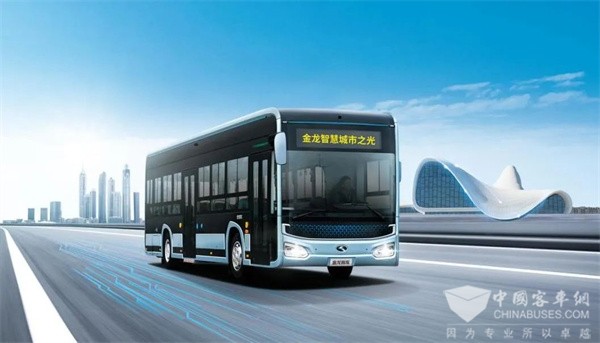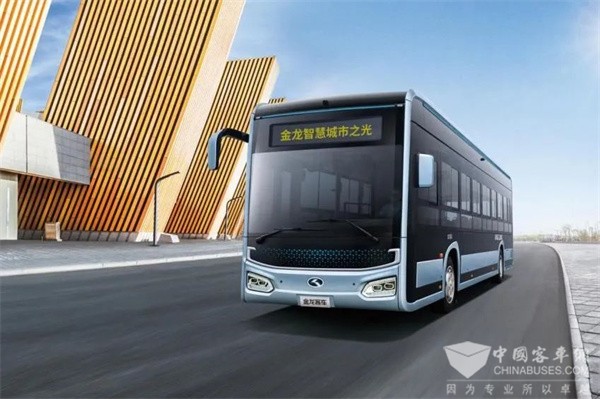 As China has been strengthening its efforts to further upgrade its transport network across the nation in recent years, Yinchuan is planning to introduce electric city buses to provide greener and more convenient transportation services to local residents.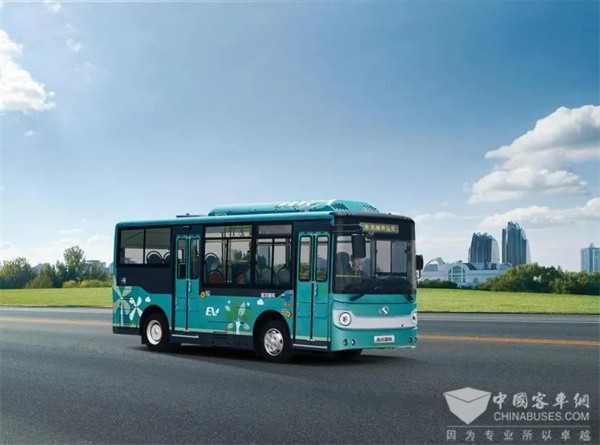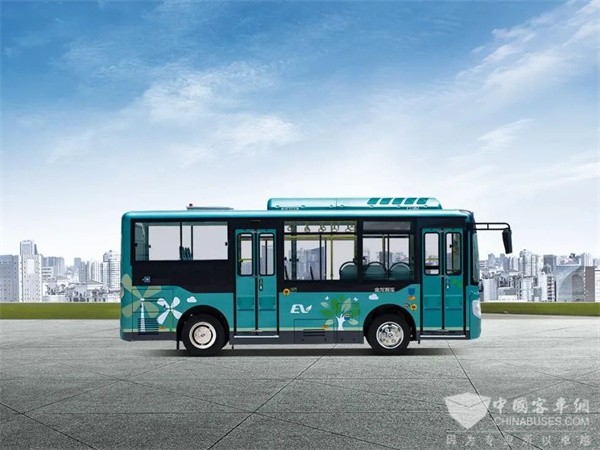 Source : www.chinabuses.org
Editor : Lucy
Views:7333
Tags: King Long new energy bus
Poster Press to save or share