Zhongtong Nucleic Acid Testing Vehicles Play a Pivotal Role in Fighting COVID-19
April 08,2022
To help fight against the rising COVID-19 infection cases, Zhongtong rolled out nucleic acid testing vehicles, which are playing a pivotal role across China.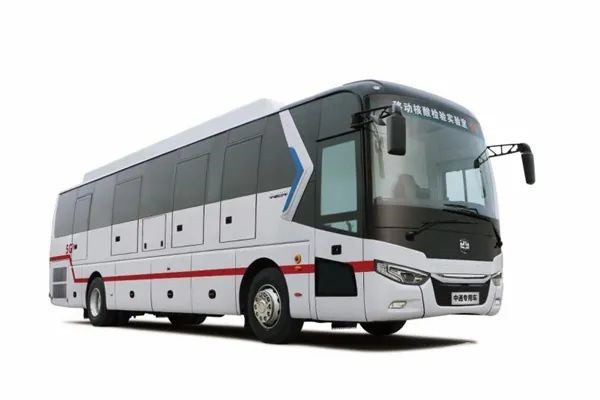 In strict compliance with P2 + nucleic acid testing lab design criteria and PCR nucleic acid testing lab standards, Zhongtong nucleic acid testing vehicle is equipped with all necessary medical facilities. It has three separate enclosures and six different areas, greatly enhancing the testing efficiency.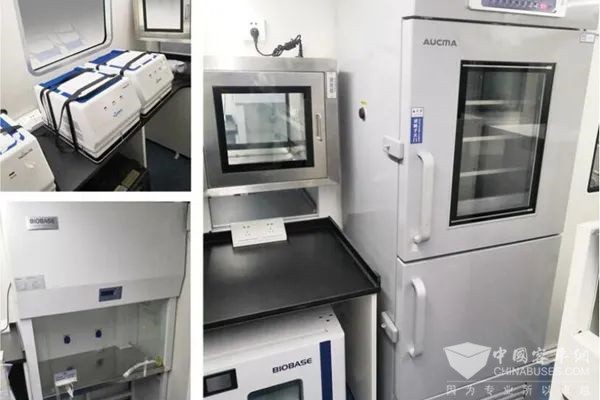 Thanks to the advanced 5G technologies and SLAN automatic PCR analysis system, Zhongtong nucleic acid testing vehicle can generate testing results in only two hours and each can perform testing for 84,000 people at most.
Also, Zhongtong nucleic acid testing vehicle has UPS emergency power supply system. To avoid cross infection, the vehicle has independent sample delivery system, one-directional negative pressure system, sewage system and medical waste storage system, fully ensuring the health of medical workers and people.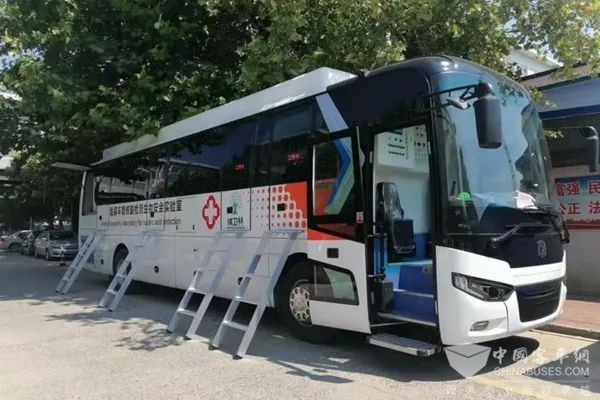 Apart from nucleic acid testing vehicle, Zhongtong has successfully developed negative pressure ambulances and CT scanning vehicles, which also have been playing a vital role in combating COVID-19.
Source : www.chinabuses.org
Editor : Lucy
Views:5343
Poster Press to save or share