Foton AUV Hydrogen Fuel Cell Buses Scheduled to Arrive in Australia for Operation in May
April 06,2022
Recently, Foton AUV revealed that it would deliver the first batch of hydrogen fuel cell buses to its Australian customer before May this year, marking the first delivery of hydrogen fuel cell buses made in China to the overseas customers. Equipped with 150 kW power and 70 MPa hydrogen, Foton AUV BJ6122 hydrogen fuel cell bus is able to drive over 600 km continuously. Moreover, it is able to drive smoothly in extremely cold weather and has been working smoothly during Beijing 2022 Winter Olympic Games.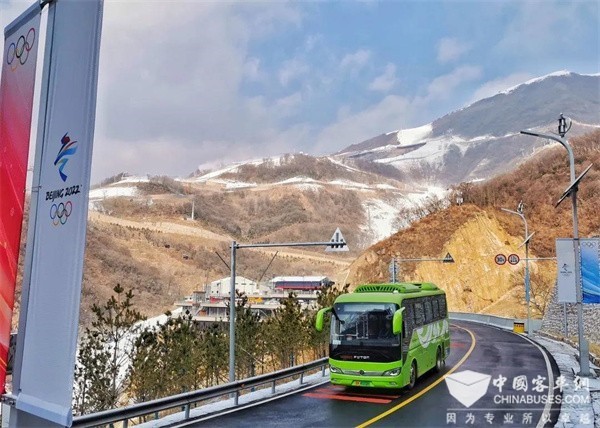 Not long ago, Foton AUV C12 electric city buses and Foton U11 luxury coaches officially started operation in New Zealand, marking a new milestone in the transportation market in the country. Since its entry into New Zealand in 2016, Foton AUV has already rolled out 9-meter and 11-meter fossil fuel powered travel coaches and 12-meter electric city buses with a number of customized features to suit the special local weather and operation conditions.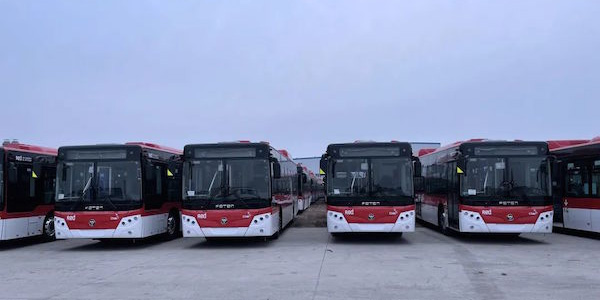 At 2022 Beijing Winter Olympic Games, 1,223 units Foton AUV buses, including 515 units Foton AUV hydrogen fuel cell buses, served at various competition venues, providing greener and more comfortable transportation services for athletes and referees, etc., reaching a total mileage of 1.3252 million km. Also at China's annual NPC and CPPCC sessions (also known as the "Two Sessions") held in earlier March this year, Foton new energy buses and Foton AUV BJ6117 were once again designated as the carriers for the delegates from all over China.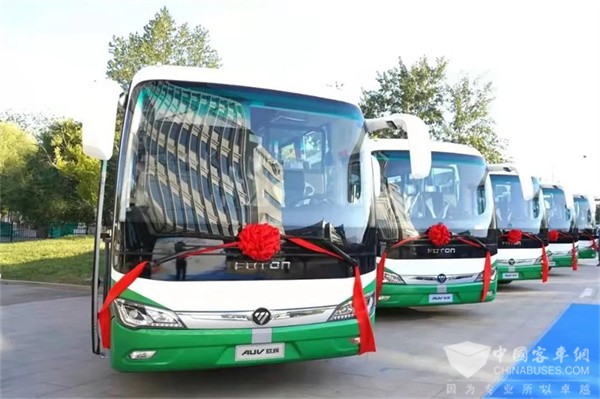 According to the latest statistics, Foton AUV sold 766 units buses & coaches measuring six-meter in length and above in January and February this year, up by 225% year on year. In the same period, Foton AUV's overseas sales accounted for 19% of its total sales volume. Moreover, its overseas sales rose by 59% year on year and its export revenue jumped by 185% year on year.
"We are delivering 1,000 units electric buses to India. Since earlier this year, we have been making deliveries of 138 units electric buses to Chile. In addition, our electric buses will soon be put into operation in Mexico and Russia. It is expected that our overseas sales will grow by over 50% this year", revealed Zhou Honglin, General Manager of Foton AUV Sales Co. Southeast Asia Branch.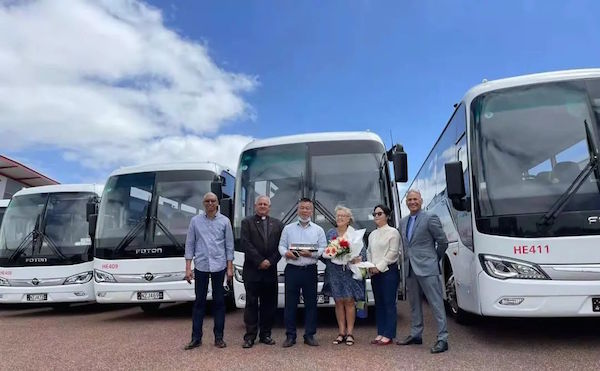 Since marketing its buses & coaches in the global market 17 years ago, Foton AUV has already established a solid presence in over 80 countries and regions, including Saudi Arabia, Russia, Thailand, Chile, Mexico, South Korea, Singapore, UAE, India, Egypt, Myanmar, etc. In South Korea, New Zealand and Australia and other developed countries, Foton AUV plays a pivotal role in the high-end market.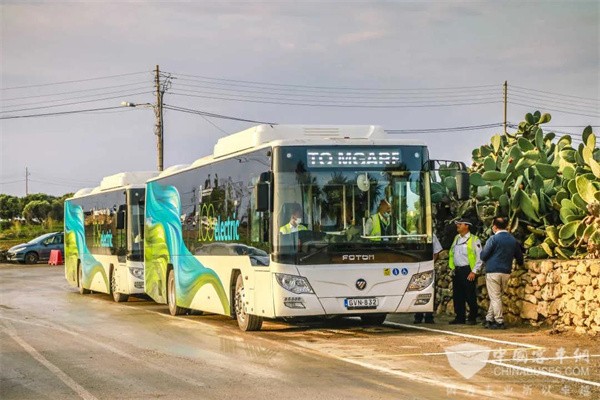 Source : www.chinabuses.org
Editor : Isabella
Views:9222
Poster Press to save or share