110 Units Changan School Buses to Arrive in UAE for Operation
March 29,2022
On March 2, 110 units Changan school buses officially embarked on their journey to the United Arab Emirates (UAE) for operation.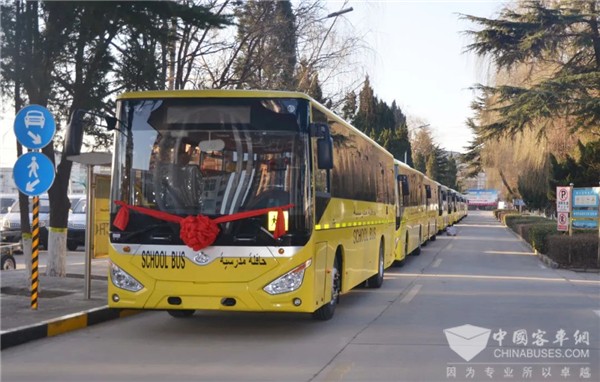 In March, 2018, Changan delivered two units school buses to its sales agent in UAE for one-year trial operation. Thanks to their smooth operation, Changan became a supplier for the local government in UAE.
In October, 2021, Changan successfully secured a deal of 241 units school buses with UAE government. Soon, Changan established a special project team which supervised the whole process of development and production of this batch of school buses. The team held several rounds of talks and discussions online with the bus operator in UAE and overcame a host of challenges posed by COVID-19.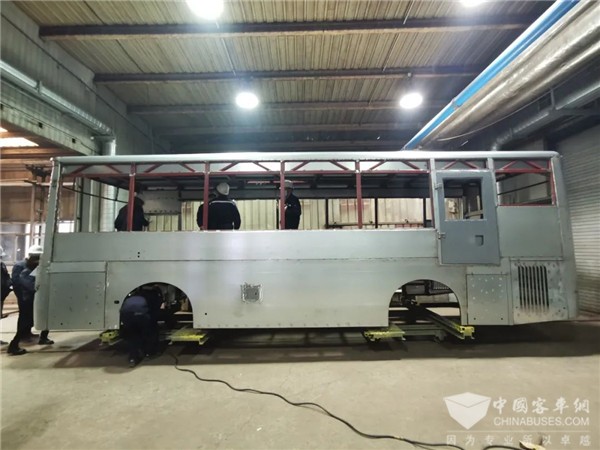 Thanks to the concerted efforts of all members in the team, Changan rolled out the school buses with a number of customized features that are fully adaptable to the working environment in the country.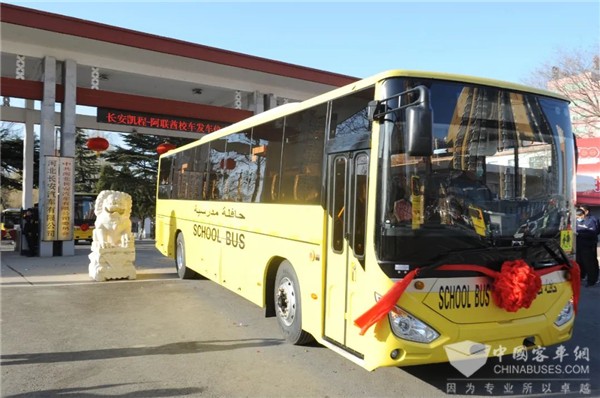 Source : www.chinabuses.org
Editor : Isabella
Views:9809
Tags: Changan school bus UAE
Poster Press to save or share