Zhongtong Hydrogen Fuel Cell Buses Set to Helping Cities Cut Carbon Emissions
March 18,2022
2022 Chinese Government Work Report once rolled out a host of measures to speed up China's carbon peaking process. Among them, incentives will soon be revealed to encourage the commercial operation of more hydrogen fuel cell vehicles.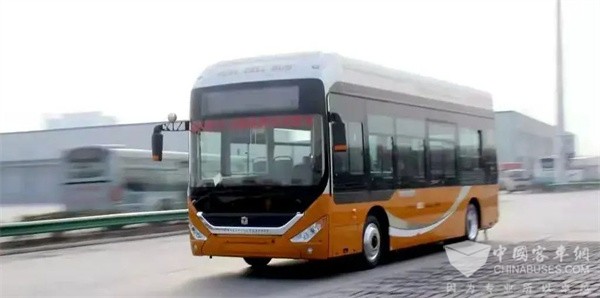 At the recently concluded Beijing 2022 Winter Olympic Games, Zhongtong hydrogen fuel cell buses successfully completed their transportation tasks, fully demonstrating their high quality standards and high environmental friendliness.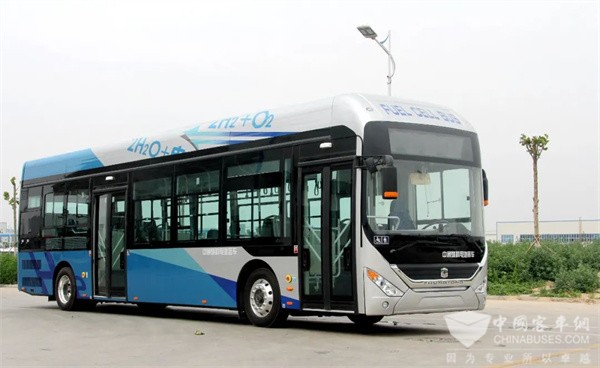 In 2014, Zhongtong officially launched its R&D program of hydrogen fuel cell buses. Two years later, its first generation 9-meter and 12-meter hydrogen fuel cell buses went off the production line.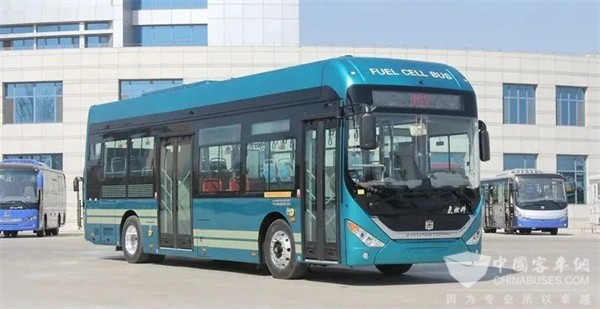 In 2018, Zhongtong second generation 10.5-meter hydrogen fuel cell buses made their debut. In the same year, 40 units Zhongtong 10.5-meter hydrogen fuel cell buses started commercial operation in Datong, Shanxi Province, marking a defining moment for Zhongtong.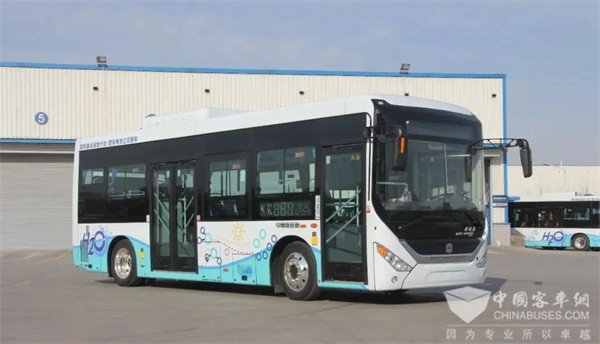 In 2020, Zhongtong's third generation hydrogen fuel cell buses were revealed. Soon, they were delivered to Jinan, Weifang, Foshan, Liaocheng, etc. for commercial operation.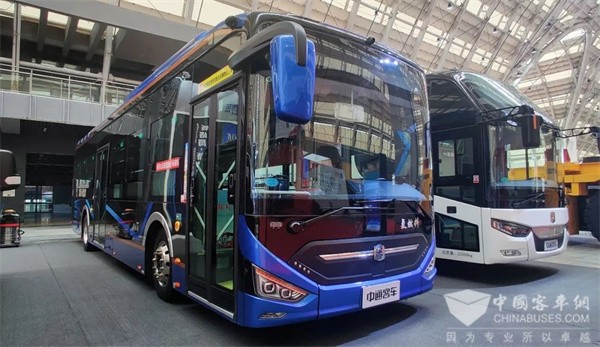 In 2021, Zhongtong new N series city bus, the fourth generation hydrogen fuel cell bus, officially made its debut. So far, it has made its way to Wuxi, Jinhua, Jining, Zhangjiakou, etc., providing greener and more comfortable travel services for passengers.
Source : www.chinabuses.org
Editor : Mark
Views:8959
Poster Press to save or share