100 Units Huanghai Buses Embark on Their Journey to Angola for Operation
January 18,2022
Recently, a batch of 100 units Huanghai buses coated in red color officially embarked on their journey to Angola. After their arrival in the African country, they will provide more convenient travel services for local residents.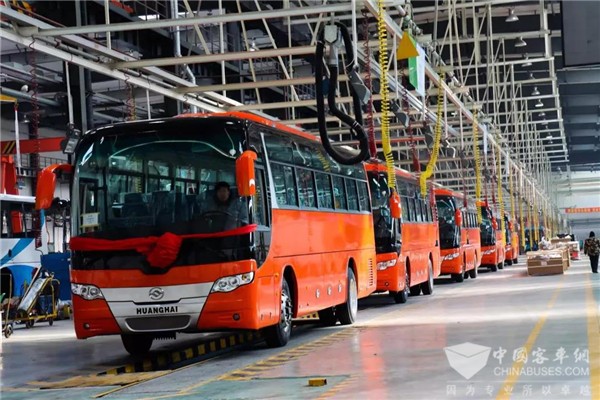 According to Huanghai, it signed the sales contract with its Angolan customer in October, 2021 for the sales of 100 units Huanghai DD6119C51 buses, marking the first entry into Angolan market.
After a thorough investigation of Angolan market, Huanghai rolled out the 10.8-meter diesel powered C6119C51 bus with a number of customized features. The bus has a loading capacity of 60 passengers. With a more resilient semi-monocoque body structure, the bus has successfully cut its weight, further improving its fuel economy. In addition, with ergonomically designed seats, it creates a more comfortable traveling environment and has more standing room for passengers.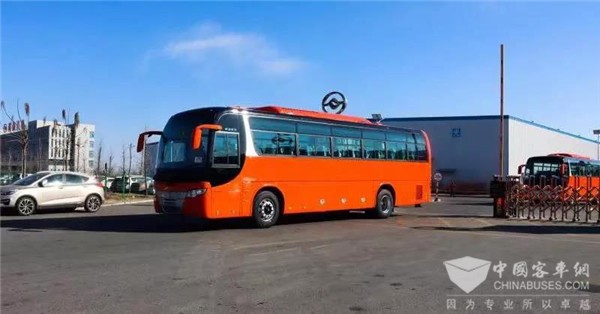 "We have been making all out efforts to ensure the timely delivery of our buses to Angola", said Man Guojun, deputy general manager of Huanghai.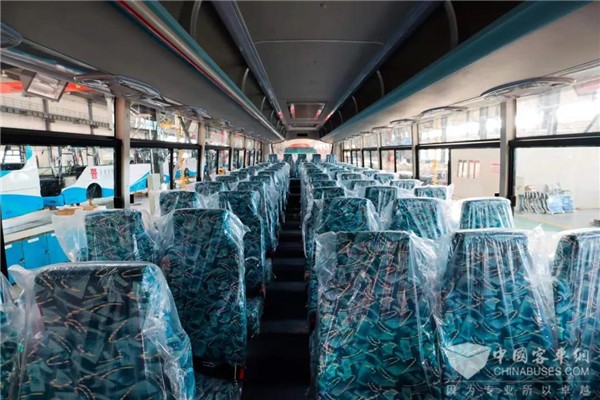 Since its entry into African market in 2012, Huanghai has been gaining a steadily growing popularity in the continent and has provided unprecedented travel conveniences for many people.
Located in southwest Africa, Angola has been seeing fast growing economic and trade ties with China, which has become the country's largest trading partner. In recent years, the two countries have been deepening their cooperation in infrastructure construction.
Source : www.chinabuses.org
Editor : Isabella
Views:6746
Poster Press to save or share