40 Units Zhongtong Hydrogen Fuel Cell Buses Ready to Serve Winter Olympic Games in Zhangjiakou
January 07,2022
On January 6, 40 units Zhongtong hydrogen fuel cell buses arrived in Zhangjiakou, ready to serve 2022 Winter Olympic Games. They mainly provide transportation services for athletes between the Olympic Village in Zhangjiakou and Chongli South High-Speed Railway Station.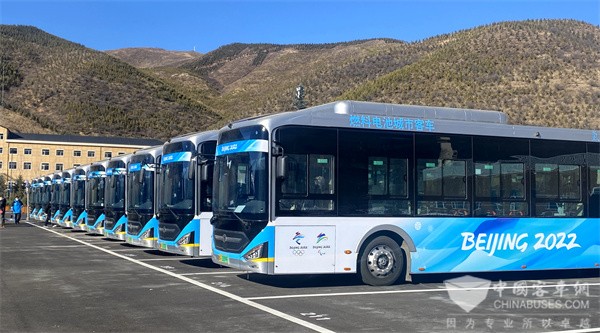 The day before, Zhongtong's first batch of after-sales service team embarked on their journey to Zhangjiakou. Members of the team will be dispatched at various venues to ensure the smooth operation of all Zhongtong buses.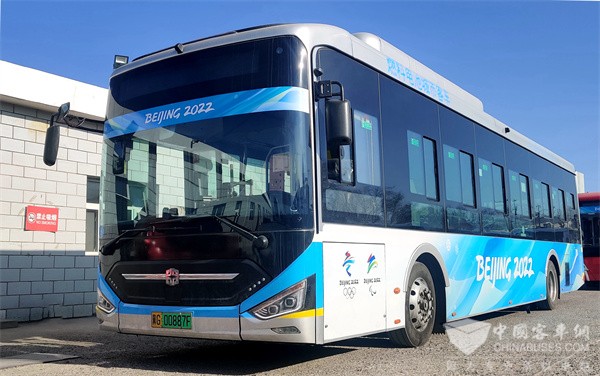 "Zhongtong hydrogen fuel cell buses work smoothly even when the temperature drops to -35℃, but the temperature on board can be maintained at 15℃. Thus, they provide warm and comfortable transportation services for passengers", revealed Zhao Zhenjie, the chief coordinator of Zhongtong Bus Fleet serving the Olympic Games. Since September, 2021, all the buses have endured a host of stringent tests.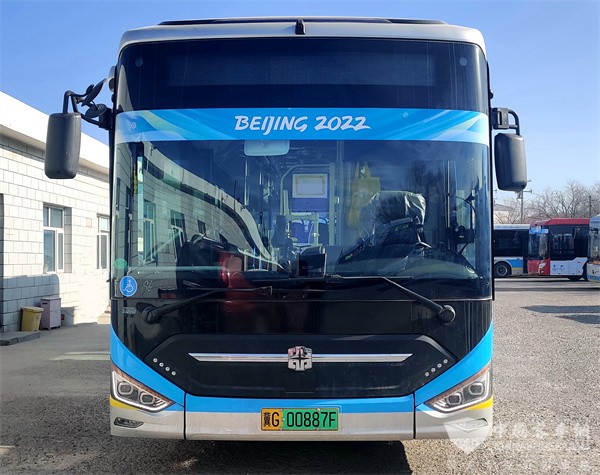 From November 10 to December 30, 2021, 40 units Zhongtong hydrogen fuel cell buses were on trial operation in Zhangjiakou. During this period, 10 Zhongtong after-sales service engineers closely monitored the operation of every bus. All bus drivers have already received one-on-one training.
Source : www.chinabuses.org
Editor : Lucy
Views:6538
Poster Press to save or share