SAIC Maxus Officially Enters North American Market
December 23,2021
Recently, SAIC Maxus announced that it officially entered North American market, marking a new milestone in its history and fully demonstrating the auto maker's formidable strengths in the global market. By entering North American market, it is set to injecting new dynamics to the field of transport.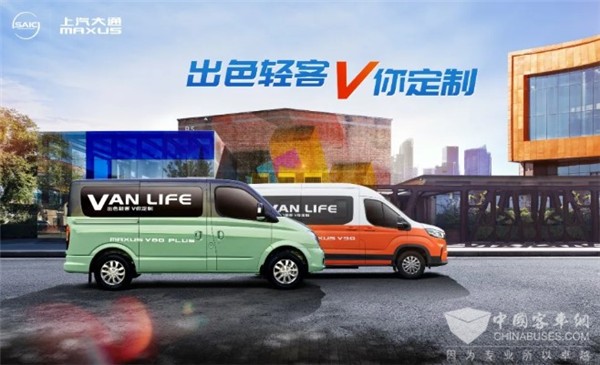 As one of the world's three major auto markets, North America boasts a well developed market with all major auto brands and thus competition there is extremely fierce. Having already gained a full knowledge about local market and customers' special needs, SAIC Maxus has gone through a series of stringent tests and fully complies with local regulations and rules.
By taking into account the weather and geographic conditions in North America, SAIC Maxus has rolled out a series vehicle models with high reliability and adaptability. Adopting customer-to-business (C2B) model, it is committed to providing its customers with more customized products.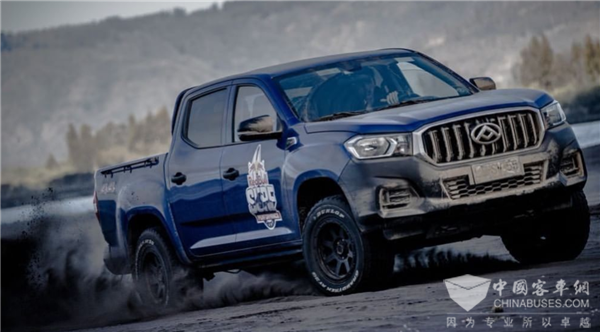 Before entering North America, SAIC Maxus has already established a solid presence in South America with the number of its vehicles in operation exceeding 30,000 units. In Chile alone, SAIC Maxus T70 pickup now ranks among the top three pickup brands despite the cutthroat competition among the 24 brands. Recently, SAIC Maxus T90 pickup officially entered Chilean market. In addition, its new energy logistic vehicle EV30 has already grabbed the champion in terms of its market share.
So far, SAIC Maxus has sold over 130,000 units vehicles in 51 countries and regions across the world.
Source : www.chinabuses.org
Editor : Lucy
Views:6787
Tags: SAIC Maxus light bus North America
Poster Press to save or share