Zhongtong New N Series Electric Buses Start Operation in Portugal
December 14,2021
Recently, six units Zhongtong new N series electric buses arrived in Porto, the second largest city in Portugal for operation. To celebrate this historical moment, a grand ceremony was held in Porto. High-level officials, including the minister of Portugal's Ministry of Environment & Climate Action, mayor of Porto, etc., attended the ceremony. They also took a ride on Zhongtong electric bus and were very much impressed by the vehicle's smooth operation.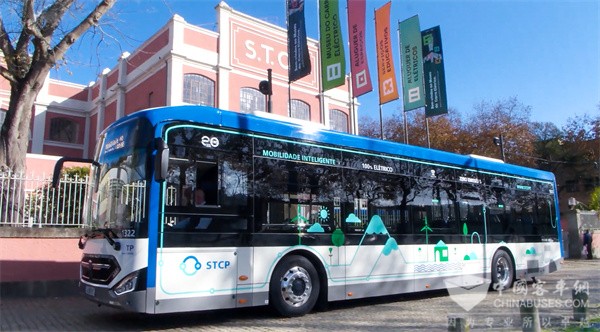 According to Zhongtong, its 12-meter new N series electric bus represents the first batch of China's export of electric buses to Portugal. Built on its latest bus development platform, these electric buses are set to providing more comfortable and more environmentally friendly travel services for citizens in Porto.
Since 2020, Zhongtong's technical team and marketing team have been working closely with its customer in Portugal to make minute adjustments to suit the local operation requirements and EU regulations. Zhongtong new N series electric bus has emergency exit, collision alarming system, lane deviation alarming system, intelligent parking system, safety control for drivers' mistakenly stepping on accelerator, etc., all of which fully ensure the safety of passengers and bus drivers.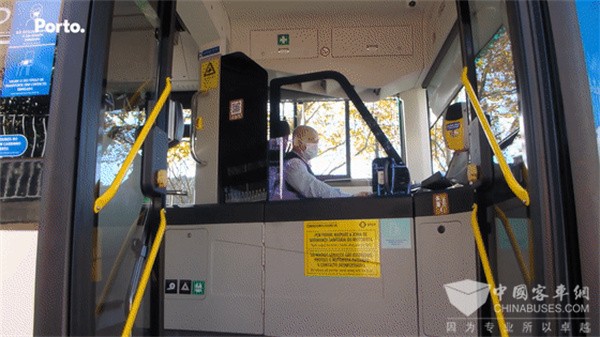 With sound-muffling floors, passenger doors and interior materials, Zhongtong new N series electric bus creates a quieter traveling environment for passengers. The driver's cockpit has independent air-conditioning system. By introducing light-weight materials, self-adjustable control measures, intelligent driving technologies and Zhongtong's own bus driving software, the vehicle delivers impressively powerful and consistent performances. To help bus operators further cut their maintenance costs, the bus has further optimized its design and integrated its structure.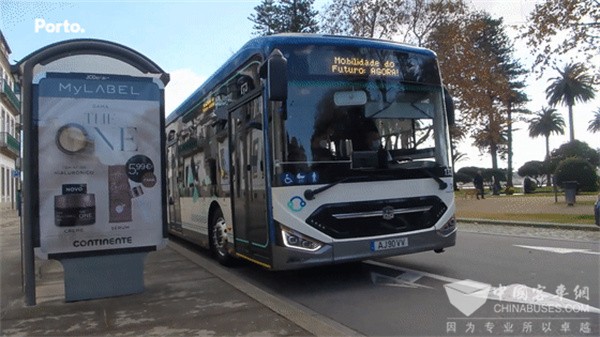 As one of the leading new energy bus manufacturers in China, Zhongtong has so far delivered its new energy buses to South Korea, Argentina, Chile, Paraguay, Hungary, Egypt, etc., making its indispensable contribution to the world's campaign to cut carbon emissions. In November this year, 38 units Zhongtong H12 electric coaches were exported to Chile for operation.
Source : www.chinabuses.org
Editor : Isabella
Views:10197
Tags: Zhongtong electric bus Portugal Zhongtong N series elctric bus
Poster Press to save or share