Zhongtong Releases U-LINK at 2022 Business Conference
December 07,2021
On December 5, at Zhongtong 2022 Business Conference, the bus maker officially revealed its bus whole life-cycle intelligent operation & management platform, U-LINK. By further connecting people, buses, roads and internet, U-LINK is set to bringing revolutionary changes to the public transportation sector.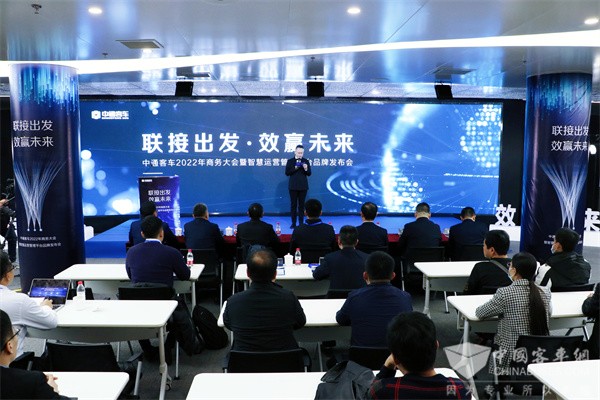 Also at the conference, Zhongtong rolled out its bus financing policies and put its latest bus products on display online, including H12 coach, new N series coach, Ruitong V59, Ruitong V60, CT-scanning vehicles, school buses, etc.
This year's conference has attracted hundreds of participants, including Zhongtong's strategic business partners, sales agents, industrial insiders and journalists from various media.
In response to the growing concerns for transport safety, traffic congestion, energy security and air pollution, Zhongtong has always been committed to promoting greener and more intelligent buses. "We will closely monitor the trends in the bus market and provide more competitive products for our customers", said Li Baicheng, president of Zhongtong.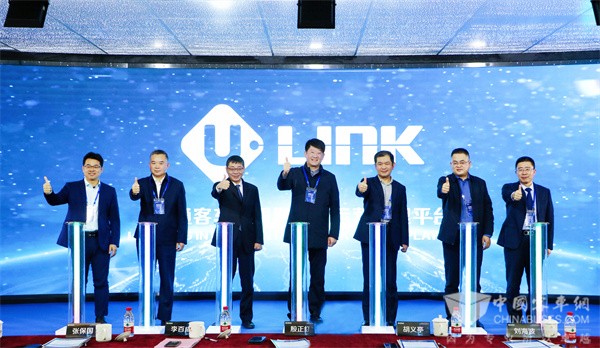 In his keynote speech, General Manager Peng Feng, pointed out that Zhongtong has always put paramount importance to improving customers' satisfaction. By constantly making technological innovations and developing more customized products, Zhongtong aims to play a leading role for the transformation of the transport industry.
Currently, Zhongtong boasts a wide spectrum of vehicles measuring six-meter to 18-meter in length for various transportation sectors, including passenger transportation, urban public transport, business reception, students' transportation, logistic services and special transportation purposes. Its vehicles are powered by fossil fuel, electricity, hydrogen fuel cells and hybrid power drivelines, etc. In addition, they have made significant improvements in such areas as operation reliability, active & passive safety, fuel economy, etc.
Source : www.chinabuses.org
Editor : Mark
Poster Press to save or share