212 Units Foton AUV Hydrogen Fuel Cell Buses to Start Operation in Beijing
November 30,2021
Recently, 212 units Foton AUV hydrogen fuel cell buses completed their testing, registration and insurance procedures, ready for their service at 2022 Beijing Winter Olympic Games.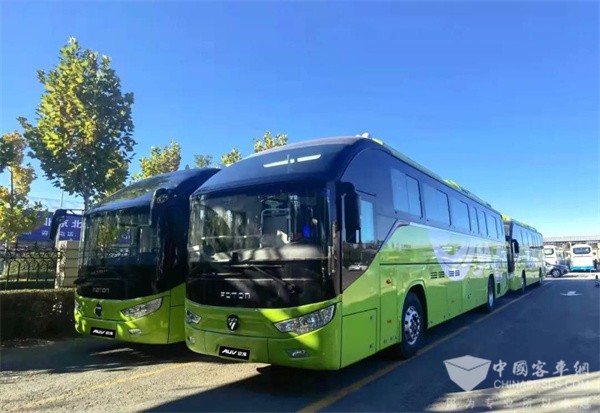 Equipped with special tires for snowy weather, all Foton AUV hydrogen fuel cell buses have special ID status and all have put on board special identification devices and epidemic prevention materials.
According to the requirements of the organizing committee of Beijing 2022 Winter Olympic Games, Foton AUV after-sales team has already been working in full swing to ensure the smooth operation of all its vehicles.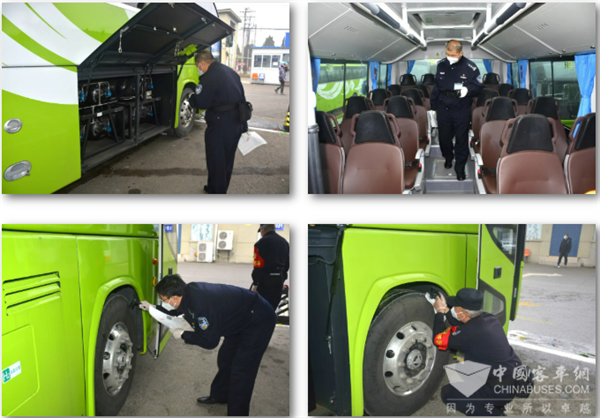 Source : www.chinabuses.org
Editor : Mark
Views:6044
Tags: Foton AUV hydrogen fuel cell buses Beijing Winter Olympic Games
Poster Press to save or share