Zhongtong Buses V59 Arrive in Chile and Uzbekistan
November 19,2021
Recently, Zhongtong Ruitong V59, a well-received bus in domestic market, arrived in Chile and Uzbekistan for operation.
According to Zhongtong, Ruitong V59, exported to Chile, is powered by electricity and are designated to provide more customized transportation services for local passengers. The 21 units Ruitong V59 in Uzbekistan are powered by fossil fuel and have been put into operation for the country's high-end passenger transportation market.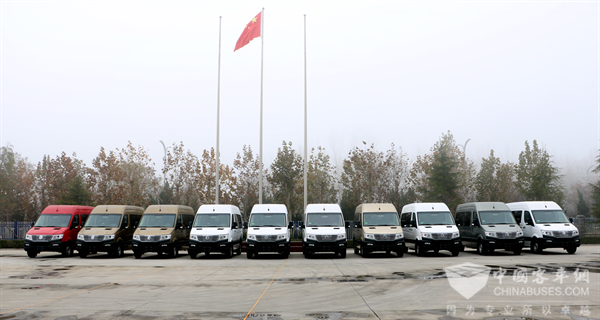 Particularly developed to adapt to the changing market trends, Ruitong V59 is a light bus for the high-end market. With fossil fuel and electric power driveline, the bus can have 6-14 seats on board. The model measuring 7.5-meter in length can have 10-20 seats.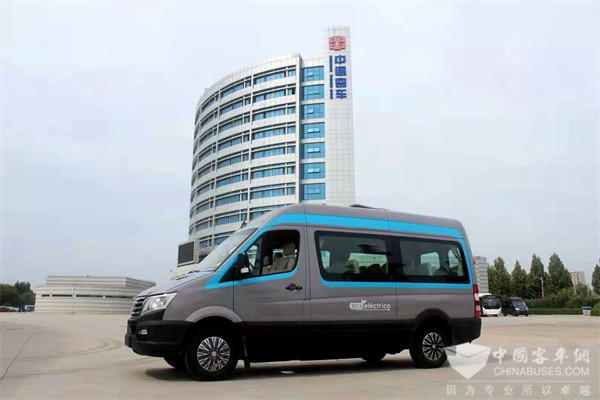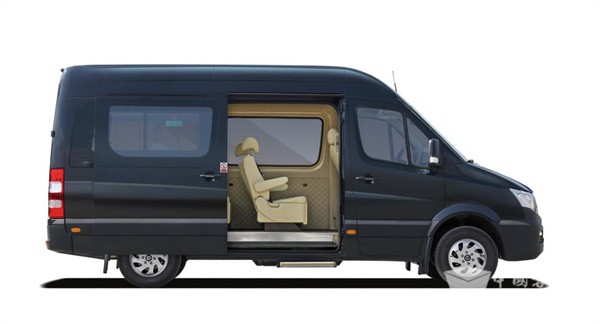 To meet passengers' growing demands for travel comforts, Ruitong V59 has significantly improved its NVH and has more comfortable seats for passengers. Apart from a more spacious luggage compartment, the bus also has electronically controlled boarding steps and electronically controlled glass windows.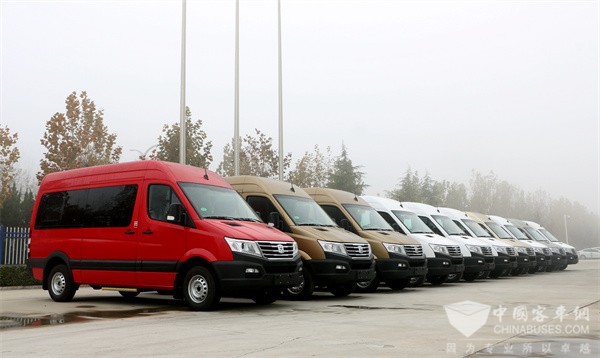 Equipped with advanced active and passive safety technologies, an intelligent assistant driving system, Ruitong V59 achieves higher safety standards and fully ensures the travel safety of both passengers and drivers.
To better serve its customers both at home and abroad, Zhongtong has also invested heavily in recent years to build a more well-connected after-sales network.
Source : www.chinabuses.org
Editor : Mark
Views:7565
Poster Press to save or share