Tunisia Successfully Assembles its First King Long Bus
November 03,2021
On October 29, Zhang Jianguo, Chinese ambassador to Tunisia, was invited to visit Sousse province in Tunisia. Together with governor of the province and other distinguished guests, the ambassador witnessed the rollout of the first of King Long bus in Tunisia. "This is a historical moment, fully showcasing the remarkable achievements through the cooperation between China and Tunis", said the ambassador.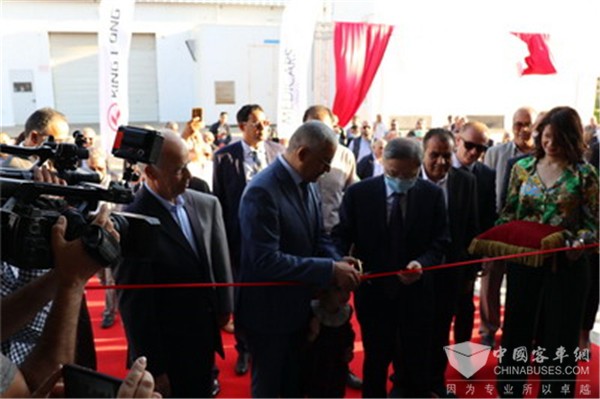 Photo by Chinese embassy in Tunisia
"We are very pleased to have this opportunity to work with Chinese bus maker and promote the sound and sustainable development of the bus industry in Tunisia", said the mayor of Sousse.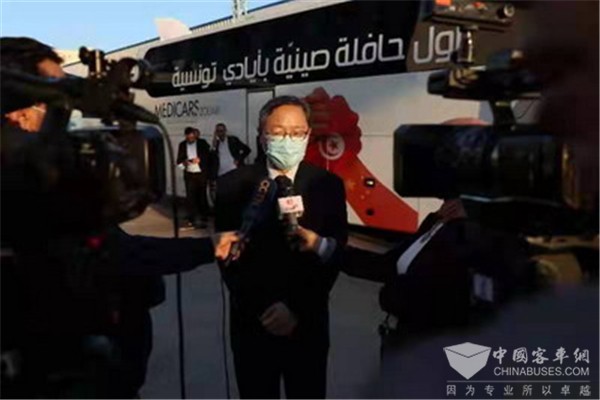 Photo by Chinese embassy in Tunisia
Located at the northern tip of African continent, Tunisia is known for its diverse cultures. In recently, the country has been deepening its ties with China and has thus become one of China's key partners in north Africa. According to the two countries' agreement, more efforts will be made to strengthen cultural exchanges between the two countries.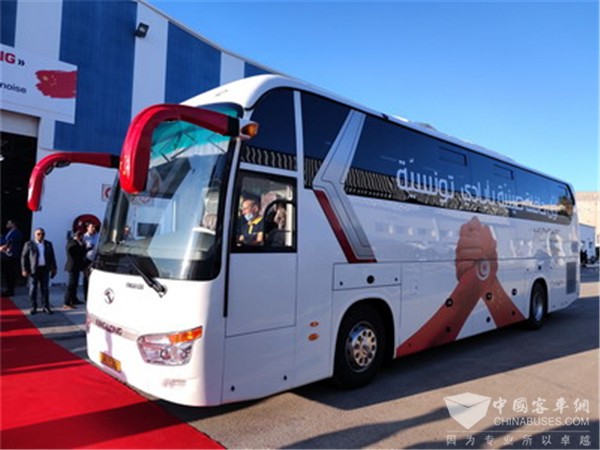 Photo by Chinese embassy in Tunisia
Source : www.chinabuses.org
Editor : Isabella
Views:4628
Poster Press to save or share