Asiastar YBL6148: A Classic Coach Model Built on Huge Success of its Predecessors
October 21,2021
Measuring 13.7-meter in length, Asiastar YBL6148 delivers powerful performances, achieves higher fuel economy and higher reliability. With a monocoque body structure, it has further upgraded its engine, axle and transmission gearbox. According to customers' special requirements, it has 2+2 or 2+1 floor plans available. Thus, the coach can mount 55+1 seats or 38+1 seats. In addition, it has a luggage compartment measuring 10.1 cubic meters, fully accommodating travelers' travel needs.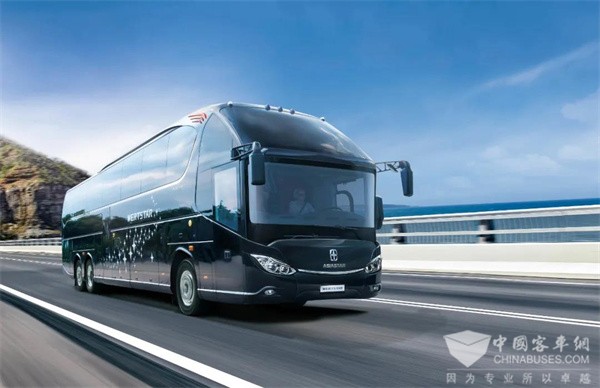 Before YBL6148, Asiastar YBL6125H has enjoyed a huge success in the market for over two decades.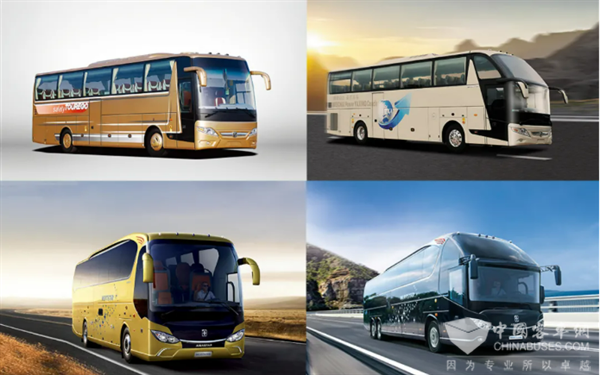 Asiastar JS6820 made its debut in 1996. It ranked the first place among all domestic bus models in the 20th century in China.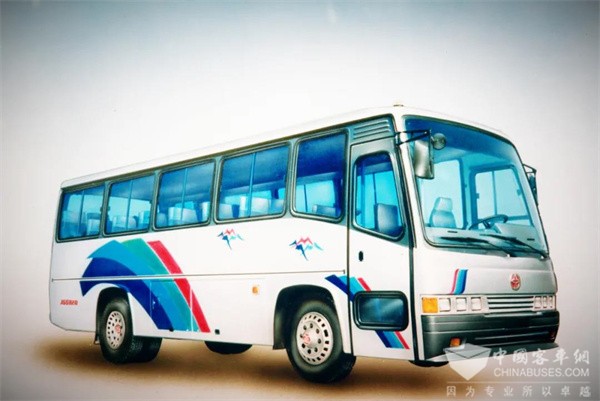 Asiastar JT6970W, China's first sleeper coach, enjoyed great popularity in the long-distance passenger transportation market before the advent of China's high-speed railways.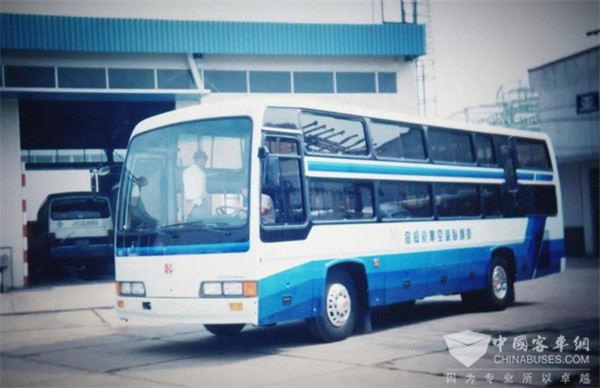 In 1981, Jiangsu Yangzhou Bus Factory (Asiastar's predecessor) officially rolled out JTKD-1 bus chassis and JT663 bus. JT663 bus soon become the mainstream bus model in the market. It sold 15,000 units, with its market share reaching over 30%.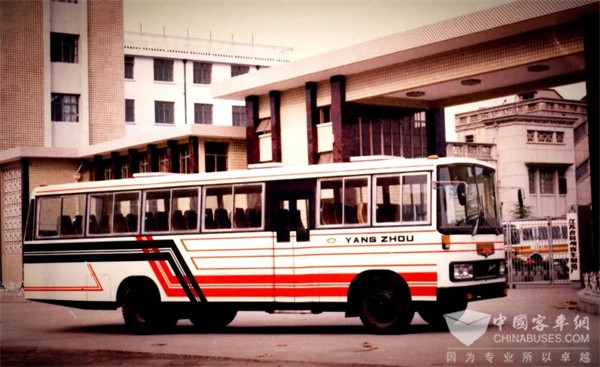 Source : www.chinabuses.org
Editor : Isabella
Tags: Asiastar YBL6148 Yangzhou Bus