75 Foton Electric City Buses Delivered to India for Operation
October 11,2021
On October 5, New Cities in India, a three-day conference was held in Lucknow to mark the 75th anniversary of India's independence. On the conference, Narendra Damodardas Modi, India's prime minister, officially handed over 75 units Foton electric city buses to Uttar Pradesh. The move is a part of Indian government's efforts to promote FAME-II and AMRUT, two campaigns which are aimed at facilitating the application & production of hybrid and electric vehicles and enhancing the construction of smart cities.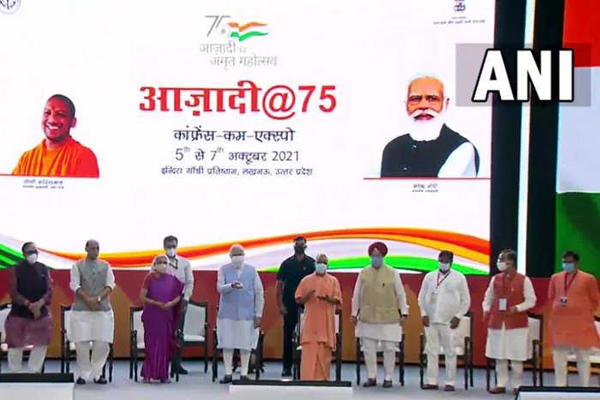 All the 75 Foton electric city buses were assembled locally. Each can get fully recharged in 25 minutes and is able to drive 170 km.
According to Foton, the 75 units Foton electric city buses are only a small part of India's purchases from Foton in 2019. With the completion of the key infrastructure construction, such as recharging posts, the new buses represent the first batch of delivery to India. A total number of 700 units Foton electric buses will soon be working in Uttar Pradesh to provide greener and more convenient travel services for passengers in Lucknow, Kanpur, Varanasi, Gorakhpur, Ghaziabad, Jhansi, etc. Their operation is expected to exert huge positive impacts on local environment.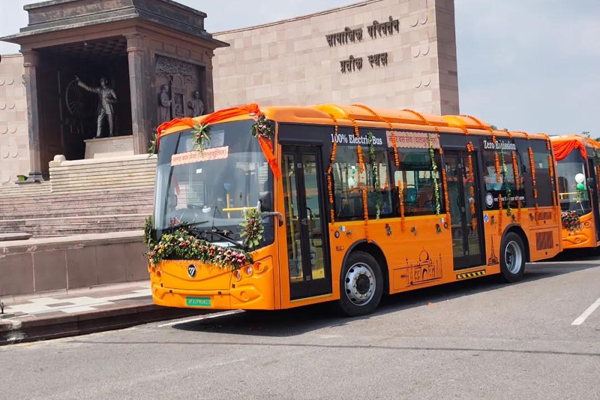 In 2015, Indian government officially launched FAME, which aims to encourage the development of the domestic new energy vehicle industry. In April, 2019, FAME entered its second phase of implementation (FAME-II). According to the plan, more electricity powered vehicles will be put on the road by 2025.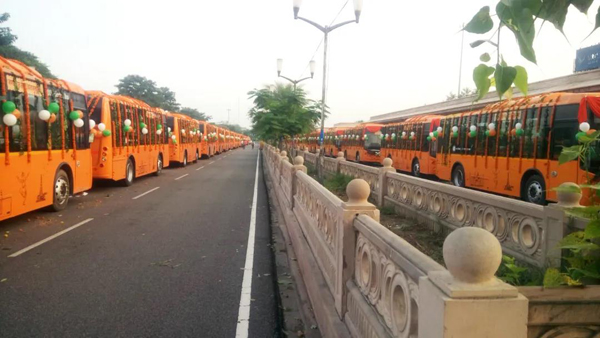 As one of the pioneers in the new energy bus industry, Foton now boasts a host of well-tested advanced technologies and a wide spectrum of environmentally friendly vehicles powered by electricity, hydrogen fuel cells or hybrid energy.
Source : www.chinabuses.org
Editor : Lucy
Tags: Foton AUV India electric city bus