Cummins Brand New 15-liter Engine Makes its Debut in Global Market
October 09,2021
On September 29, Cummins' newly developed 15-liter engine with China's National VI-B Emission Standards officially made its debut in the global market. Delivering 680 horsepower and 48% thermal efficiency, the engine is ushering in a new era for life cycle cost (LCC), customized engine development and power performance.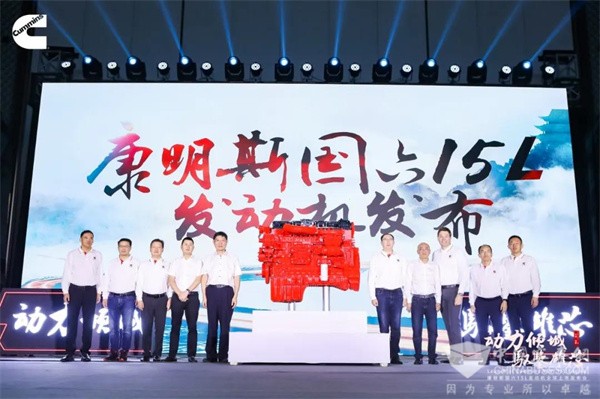 Built on the huge success of Cummins 13-liter and 14-liter engines, the 15-liter engine fully meets the power demands for artery logistic lines in the global market. "The new engine fills the gap in the commercial vehicle market. It is set to further improving the overall competitiveness of China's logistic industry. In addition, it is expected to help China peak its carbon emissions and reach carbon neutralization", said Cai Jin.
According to Cummins, the new 15-liter engine will soon be introduced to some leading heavy-duty truck models made by Dongfeng, Foton Daimler, SHACMAN, etc.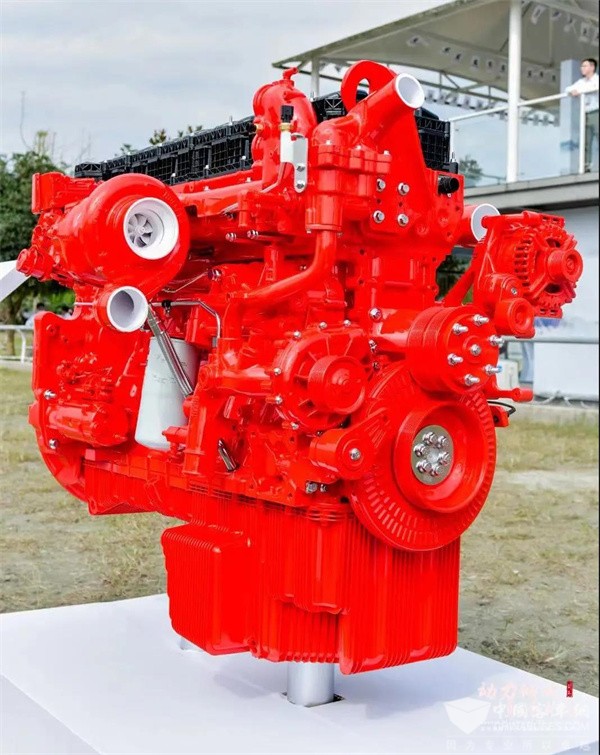 By working closely with some leading heavy-duty truck manufacturers in the past five years, Cummins has successfully developed diesel powered engines with China's National VI Emission Standards, which have already gained wide recognition in the market. Currently, Cummins boasts a wide range of diesel or natural gas powered engines (2.5-liter ~15-liter), fully meeting global customers' varied demands.
On the day of its debut, Cummins held a seminar, inviting over domestic 70 customers to discuss the latest trend in the transportation market. Cai Jin, Chairman of China Federation of Logistics & Purchasing, Wang Yang, president of Tuc Media, Wang Kaijun, vice president of Cummins, Steve Saxby, CTO of Cummins China, Xu Daqian, general manager of Dongfeng Cummins, Chen Hua, general manager of Foton Cummins, Yang Xiaodong, general manager of Xi'an Cummins, together with a number of distinguished guests, attended the seminar. Customers were also invited to take a ride on a heavy-duty truck powered by the new engine.
Source : www.chinabuses.org
Editor : Lucy