100 Units Zhongtong New N Series Electric City Buses Start Operation in Jinan
September 27,2021
On September 24, Li Baicheng, president of Zhongtong, officially handed over 100 units Zhongtong new N series electric city buses to Jinan Public Transport Group.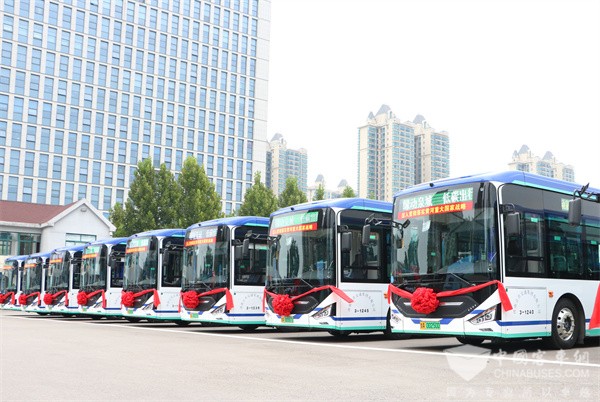 Having already gained great popularity among bus operators, Zhongtong new N series electric city bus is highly reliable, particularly efficient and technologically advanced. With a more streamlined body structure, the bus has atmospheric lamps on board, larger passenger windows, etc. In addition, its higher-back airbag massage seat creates a more comfortable working environment for bus drivers.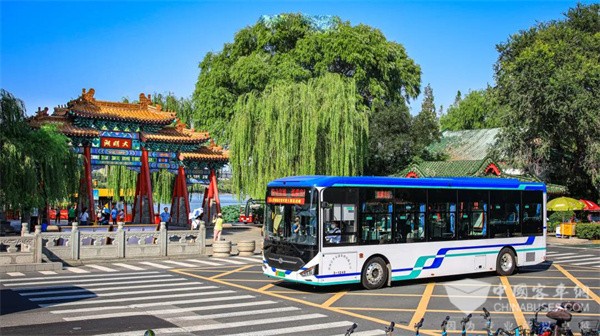 With a low-floor one step access, the bus' floor plan is only 290 mm above the group, offering more conveniences for the children and senior citizens.
Moreover, Zhongtong new N series electric bus is equipped with intelligent parking system, ADAS, monitoring system and panoramic viewing system, all of which significantly improve the vehicle's overall safety standards.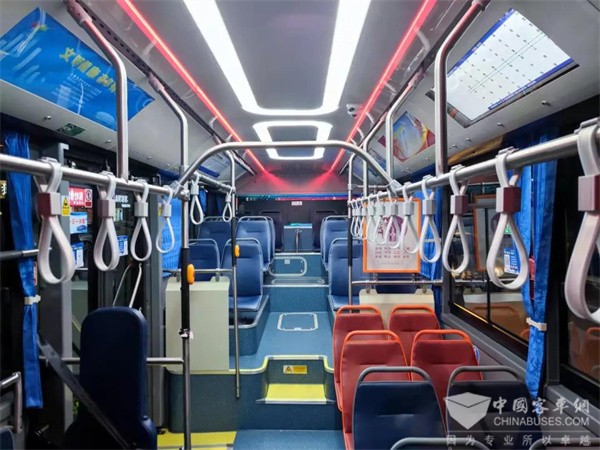 Since 2009, Zhongtong has delivered a number of new energy city buses to Jinan, including hybrid buses, trolley buses with dual power sources, electric buses, etc. All these buses have helped the city considerably cut its carbon emissions.
In recent years, Jinan Public Transport Group has been making great efforts to improve Jinan's public transport networks, encouraging more people to travel by buses.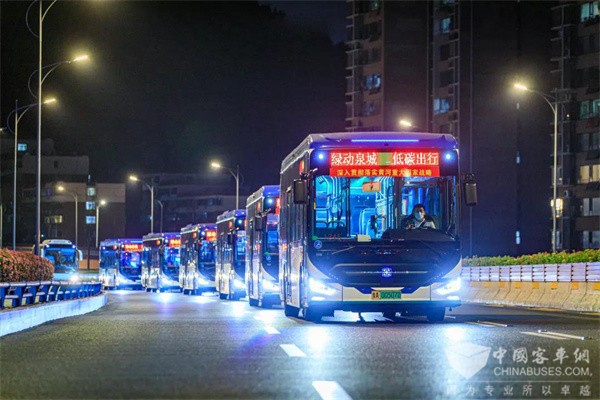 Source : www.chinabuses.org
Editor : Lucy
Tags: Zhongtong electric city bus