Global Strategy-Zhongtong Bus Celebrates its 50th Founding Anniversary
September 23,2021
2021 marks Zhongtong's 50th founding anniversary. Since its establishment in 1971, the bus maker has been committed to developing high-quality buses for its customers.
As one of the leading bus makers in China, Zhongtong fully epitomizes the miraculous growth of China's bus industry. In 2003, Zhongtong exported its first batch of eight units buses to UAE. In 2015, it delivered the 20,000th unit bus to its overseas customers. In 2020, despite the adverse impact of COVID-19, it managed to record a growth rate of over 100%.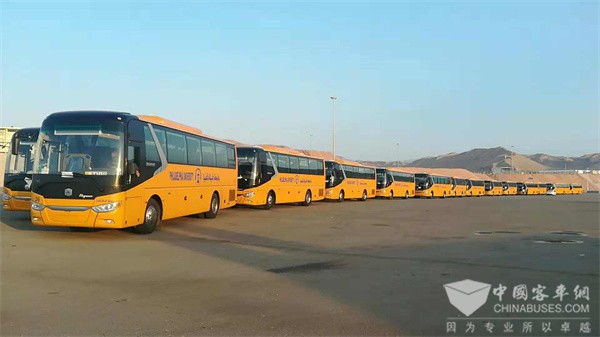 So far, it has made its way to over 100 countries across the globe. Many bus operators abroad have established long-term partnerships with Zhongtong.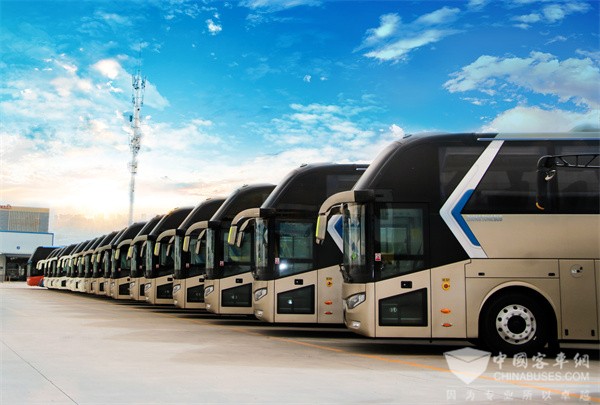 In Saudi Arabia, Zhongtong made its entry into the market in 2008 by securing an order of 1,600 units buses. In 2014, it successfully won an order of 2,186 units school buses from the country. In 2018, it earned an order of 600 units high-end travel coaches from the country. One year later, it received an order of 830 units high-end coaches from the country. In 2020, despite COVID-19, Zhongtong obtained orders of nearly 1,000 units luxury coaches from Saudi Arabia.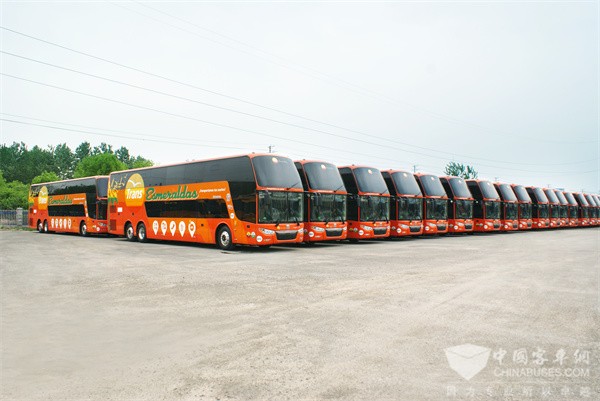 In 2020, Zhongtong first delivered 63 units buses to Mexico. Just a few months later, in August, it again exported 80 units buses to the country.
In 2021, Zhongtong obtained an order of 100 units buses from Karachi, Pakistan and 211 units buses from Armenia. Its high-quality natural gas powered buses have gained huge popularity in these two countries in Central Asia.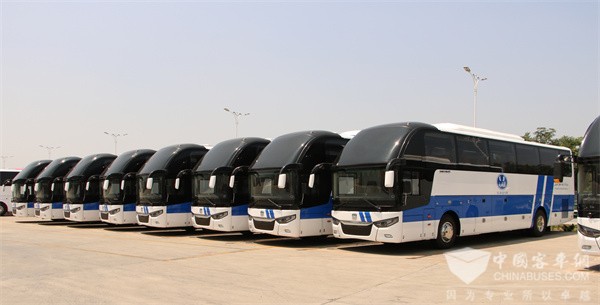 In Ecuador, Zhongtong double-deckers successfully beat Marcopolo. Om addotopm. Zhongtong won an order of 20 units electric buses with whole aluminum body structures from a bus operator in South Korea. In Russia, Zhongtong has served a number of high-profile events, including 2014 Winter Olympic Games, 2018 World Cup. In Thailand, Zhongtong appeared twice at the King's coronation ceremony, serving distinguished guests.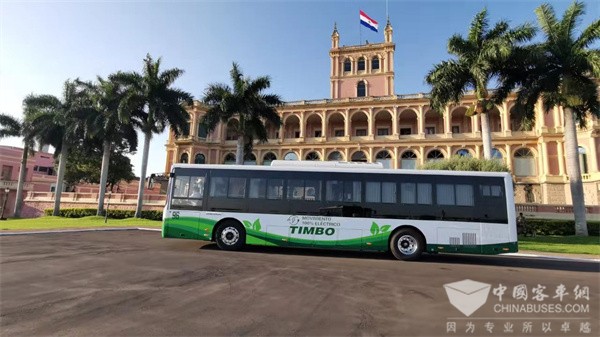 Currently, some encouraging changes are emerging. Apart from its competitive edge in the public transport market, Zhongtong's presence in the high-end travel coach market, school bus market, airport shuttle bus market and BRT market is growing fast in a number of overseas market. In Philippines, Zhongtong has successfully developed a Jeepney, a mini-bus with a uniquely attractive appearance, providing more travel conveniences for local residents. In Philippines, the bus maker has rolled out a 12-meter bus with engines mounted in its head.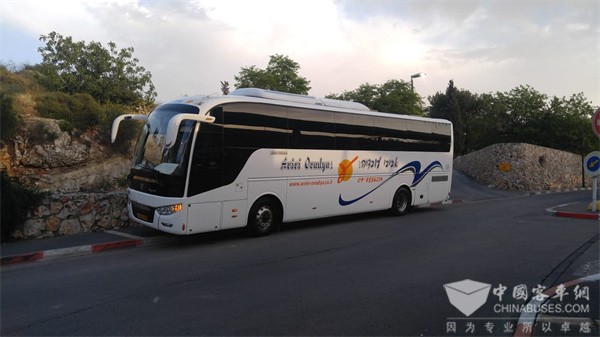 In the new energy bus market, Zhongtong has also made impressive achievements in both domestic and overseas markets. In Argentina, Zhongtong electric buses are working smoothly on the country's first electric bus route. In Karachi, Pakistan, Zhongtong new energy buses have greatly helped the local bus operator cut its operation costs. Moreover, they have significantly improved the safety standards and the travel comforts for passengers. According to Zhongtong, over 70,000 units Zhongtong new energy buses are now working smoothly across the world. So far, they have provided transportation services to over 30 billion passengers and helped to cut carbon emissions by 7.59 million tons.
Source : www.chinabuses.org
Editor : Lucy
Views:5064
Poster Press to save or share