Zhongtong Hydrogen Fuel Cell City Bus Passes a Series of Stringent Tests
September 17,2021
CATARC Automotive Test Center (Tianjin) Co., Ltd., an independent third party product inspection and technical service agency, recently released a notice, announcing that Zhongtong LCK6126FCEVGY1 hydrogen fuel cell city bus has successfully passed a series of stringent tests, including high-voltage accessories' test and chassis test at extremely low temperatures, start-up test at low temperatures, heating performance, etc. Data show that the bus is able to work smoothly in -35℃ and maintain a temperature of 15℃ on board.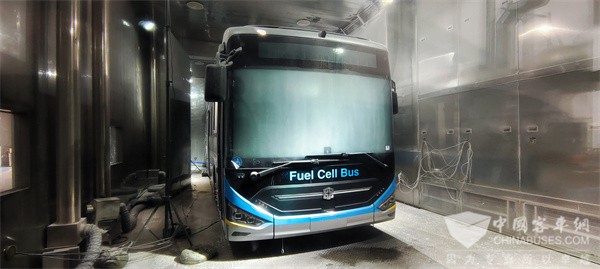 According to Zhongtong, its hydrogen fuel cell buses will be put into operation in Zhangjiakou for the upcoming 2022 Beijing Winter Olympic Games, providing greener and more comfortable transportation services for local residents and athletes from all over the world.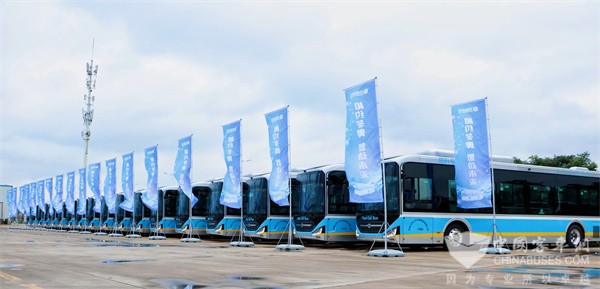 Thanks to its special heat insulation solution, which further optimized the bus' roof, body structure and compartment doors, Zhongtong LCK6126FCEVGY1 takes full advantage of the shutdown heat of galvanic piles and create a warm traveling environment for passengers in extremely cold weather.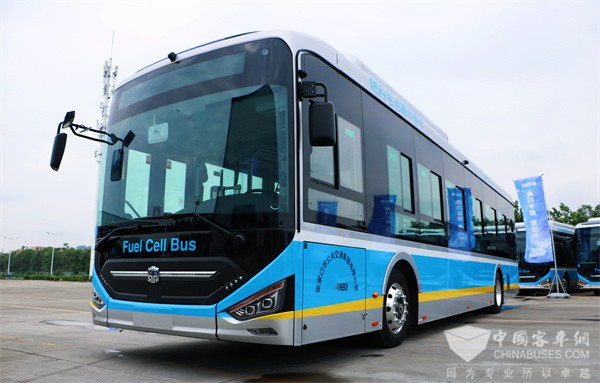 Source : www.chinabuses.org
Editor : Lucy
Views:6874
Poster Press to save or share