Ankai to Strengthen its Efforts to Develop Low-carbon Vehicles
September 17,2021
According to Ankai, each of its hydrogen fuel cell buses working in Liu'an, Anhui province, has already accumulated a total mileage of over 100,000 km, marking a new milestone for the bus maker.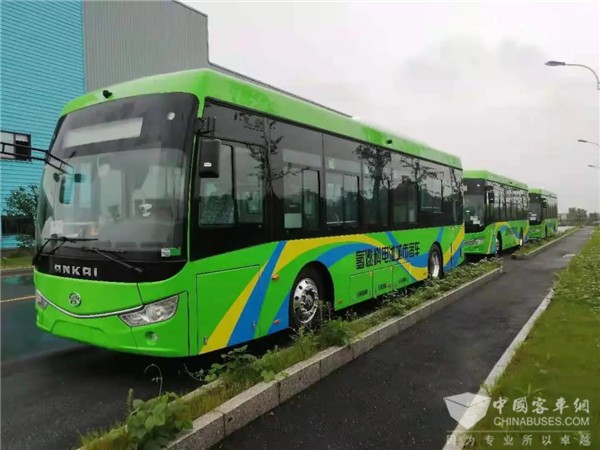 Committed to shouldering more social responsibilities, Ankai has always been seeking a more environmentally friendly development road since its establishment. So far, it has successfully developed a series of hydrogen fuel cell buses measuring 8-meter to 12-meter in length. Achieving high reliability and offering more travel comforts, Ankai hydrogen fuel cell buses have long won the heart of many passengers and bus drivers.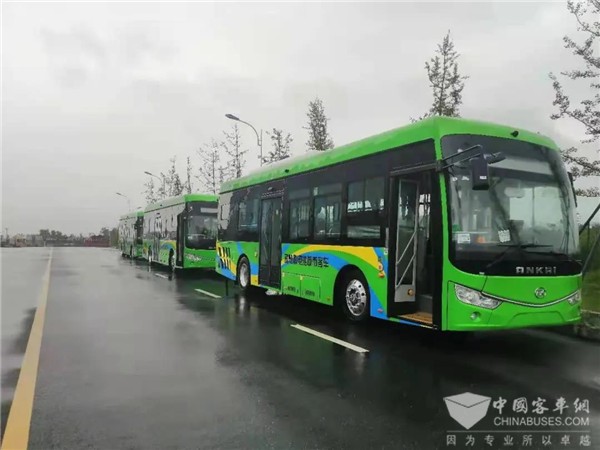 Facing the deteriorating climate changes, China has made a vow to peak its carbon emissions in 2030 and realize carbon neutrality in 2060. Against such a backdrop, hydrogen energy industry is blessed with great opportunities and huge market potential. Recently, Chinese government has officially approved the establishment of some hydrogen fuel cell vehicle demonstration cities across China, ushering in a brand new era for the industry.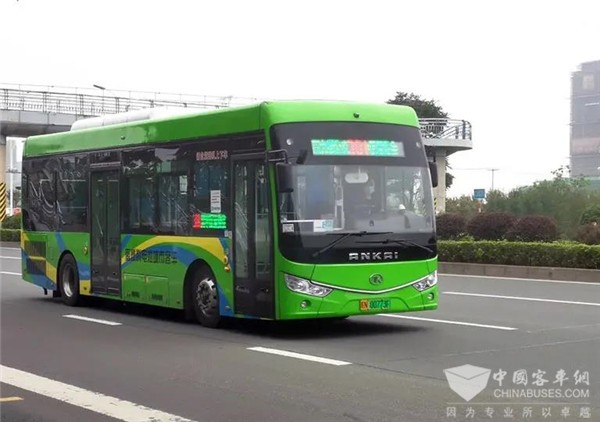 Source : www.chinabuses.org
Editor : Mark