Zhongtong Fashion City Bus Creates More Travel Comforts for Passengers
August 26,2021
Zhongtong Fashion city bus is particularly designed for artery bus routes in cities.
With LED energy-saving lamps, Fashion has doors at the front and rear of the vehicle. With a streamlined body structure, the bus has a one-step access, easier for passenger boarding.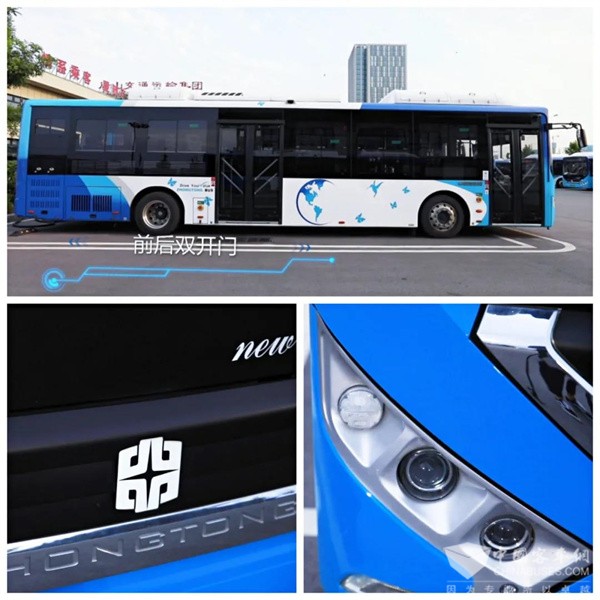 With more spacious room for passengers, Fashion also has a more comfortable working environment for bus drivers. In addition, it has USB portals, air purifying device and soft leather seats.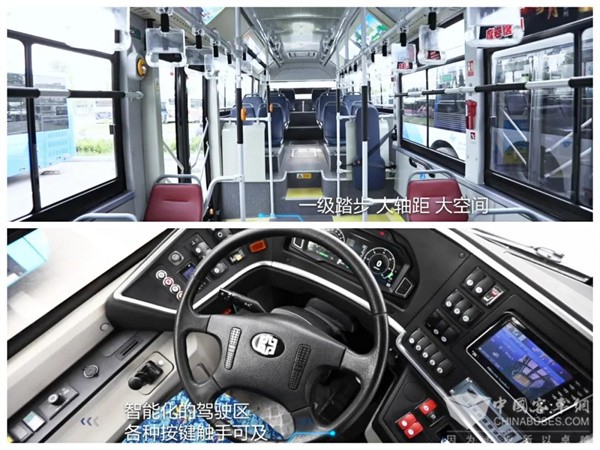 Moreover, Fashion bus is equipped with a host of advanced technologies, including panoramic view system, anti-collision alarming system, electronically controlled rear view system, comprehensive information screen, intelligent cruising, etc.
Source : www.chinabuses.org
Editor : Lucy
Tags: Zhongtong Fashion City Bus