Zhongtong Three Bus Models Fully Prepared for Promoting Rural Public Transport
August 20,2021
In response to Chinese government's drive to build China with a strong transportation network, Zhongtong has developed three bus models (LCK6806EVGA intercity bus, Lingjun bus, Lingyun bus)to better serve the intercity passenger transportation market.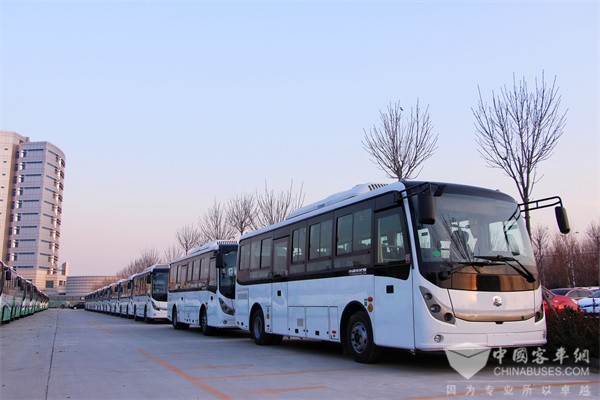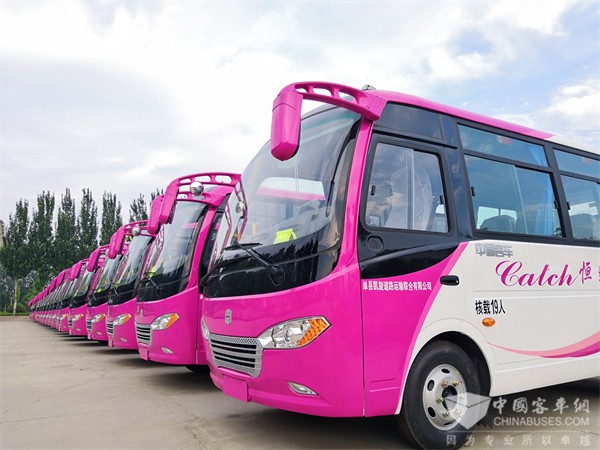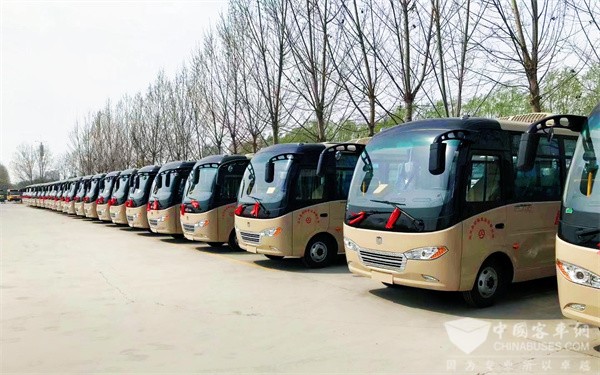 Unlike fossil fuel powered buses, Zhongtong LCK6806EVGA intercity bus provides more travel comforts, achieves higher environmental friendliness and higher energy efficiency. With large side windows, spacious passenger room and a monocoque body structure, the bus has more comfortable seats and advanced air-conditioning system. Moreover, it has successfully gone through a host of stringent tests. Connected with the internet, the bus is monitored in real-time and can sound alarms in case of emergencies. So far, the bus has made its way to Shandong, Jiangxi, Gansu and Heilongjiang.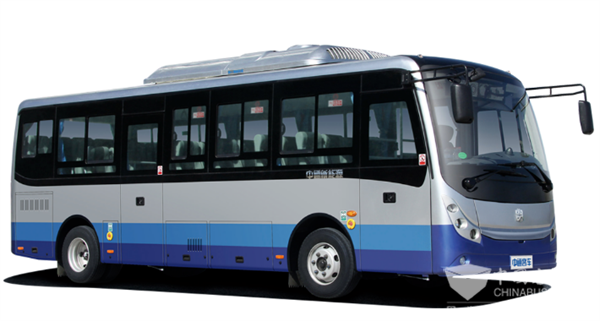 Lingjun bus can have a length range of 6-7.3 meters, fully meeting varied needs and requirements of intercity passenger transportation market. Having made improvements in a number of fields, the bus is better at climbing slopes and has a water dispenser on board. Achieving consistently high reliability, high safety standards and providing more travel comforts, it is set to greatly upgrading the rural passenger transportation market.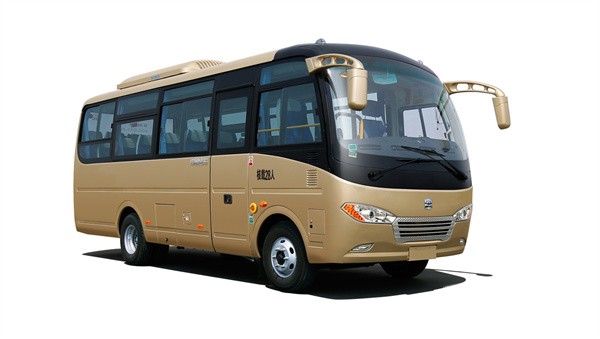 With a fast growing presence of online businesses in rural areas, the logistic industry has been developing robustly in China's countryside. Lingyun bus, measuring 7.5-meter in length, is particularly designed for the rural passenger transportation and logistic market. It has 30 passenger seats and a super large luggage compartment with a space of 1.9 cubic meters and can accommodate 23 suitcases. It offers the much-needed last-kilometer logistic services for rural areas.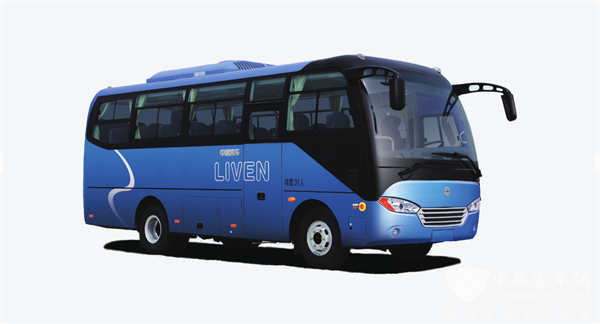 Source : www.chinabuses.org
Editor : Lucy
Tags: Zhongtong intercity bus