King Long Recreational Vehicle Brings New Travel Experience for People
August 17,2021
Currently, King Long has several recreational vehicle models available, fully meeting customers' varied travel needs.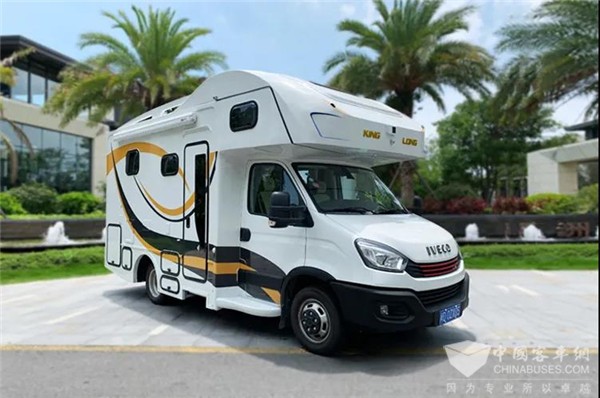 King Long C recreational vehicle is particularly designed for nuclear families. It has all the life facilities, including a double-bed, sofas, a restroom, a kitchen, creating a cozy home on the move. Above the bed, the vehicle has a roof window, providing a more romantic traveling environment for couples.
In addition, the sofas on the side can be converted into a bed, offering ample room for rest.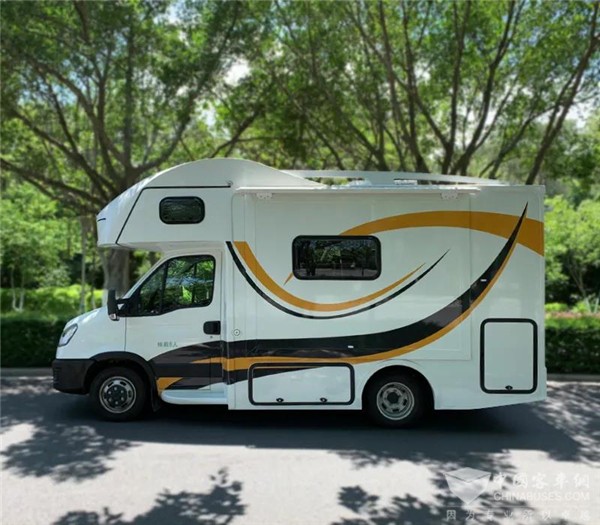 Source : www.chinabuses.org
Editor : Lucy