NAVECO Negative Pressure Ambulances Assist in Fighting Against the Epidemic
July 30,2021
July 30, 2021, Nanjing, China. Recently, 9 COVID-positive cases were found in Nanjing Lukou Airport and by the end of July 26, related cases had been confirmed in 9 areas in 5 provinces and over 100 people had been infected. The sudden epidemic affected people's heart from all over China. Faced with the epidemic, NAVECO negative pressure ambulance bravely took the heavy responsibilities and fought against the epidemic again.
NAVECO negative pressure ambulances adopt fully upgraded negative pressure system and own air purification, negative-supply regulation, flow regulation, sterilization, high efficiency filtration, safe emission and other functions. Matching with negative pressure stretcher, cross infection and environmental pollution can be minimized during the transport process.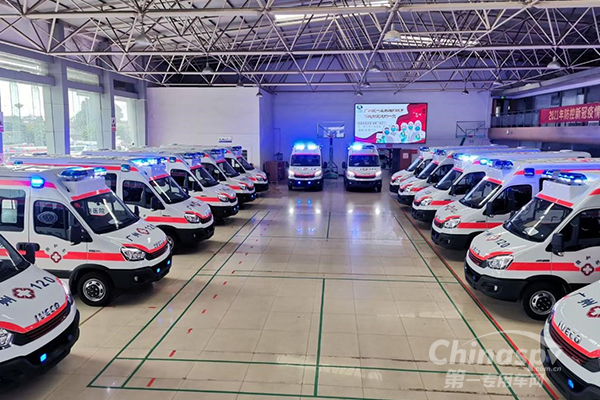 As the leader in China's light-duty commercial vehicle industry, NAVECO immediately established special work teams, made overall planning to allocate resources and worked around the clock under employees' safety and high-quality products to contribute to fighting against the epidemic.
NAVECO has provided over 1,000 units medical vehicles to the battlefront so far, and NAVECO can be seen everywhere in the frontline.
NAVECO has always been on the way to take enterprise's social responsibilities. At present, the epidemic prevention and control has entered a critical period, and NAVECO will continue to provide medical vehicles and make efforts to win the fight.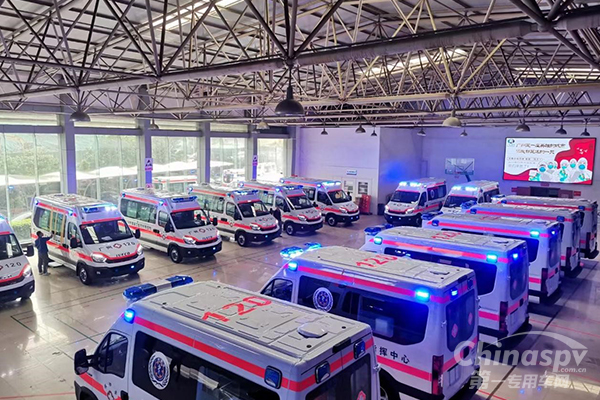 Source : www.chinaspv.com
Editor : Rosy