Foton AUV Buses & Coaches Ensure Travel Safety for All Passengers
July 22,2021
China normally experiences its really season in June, July and August. As one of the leading bus makers in China, Foton AUV always attaches the top priority to the travel safety of all passengers.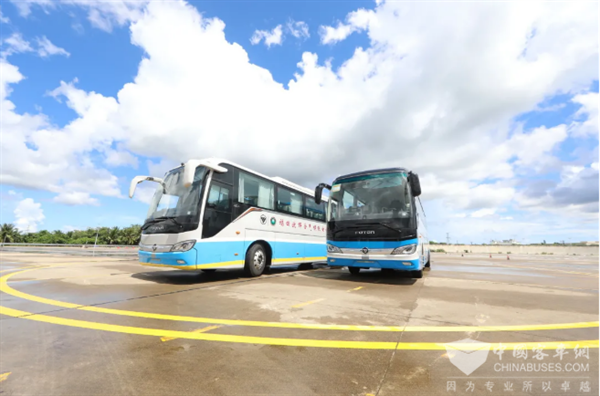 Foton AUV BJ6129 adopts a fully sealed power battery compartment which is internally protected by fire-proof and heat-insulation materials. Its fire extinguishing system monitors the compartment in real-time and will sound alarms once fire sparks, smokes or abnormal temperatures are detected.
Foton AUV buses & coaches have reached IP67 water-proof level. In addition, they have gone through a host of stringent tests fully in compliance with GB4208-2008 and can easily wade through waters.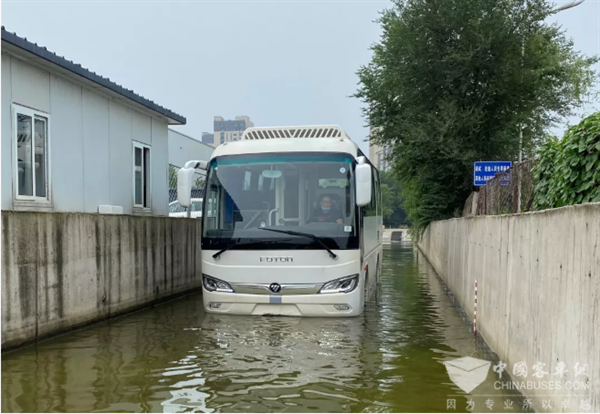 Source : www.chinabuses.org
Editor : Mark