200 Units BYD ADL Enviro200EV Electric Bus to Work in Ireland in the Next Five Years
July 21,2021
On July 19, ADL, BYD's business partner in UK, officially signed a strategic cooperation agreement with Irish National Transportation Agency (NTA). According to the agreement, ADL will deliver 200 units 12-meter BYD ADL Enviro200EV electric buses to NTA in the next five years. In addition, the first batch of 45 units will be delivered to Dublin and Athlone in 2022.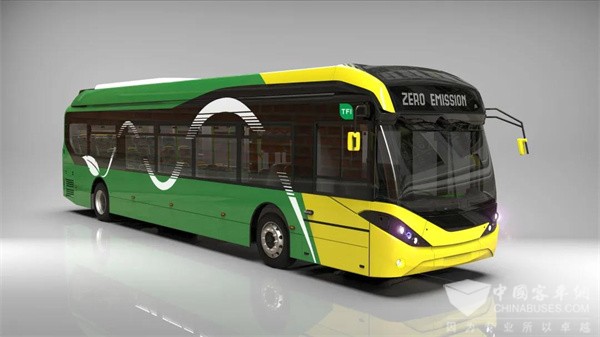 After entering UK and New Zealand markets, BYD ADL electric buses are now set to serving passengers in Ireland.
With advanced technologies, BYD and ADL have jointly developed more customized buses for bus operators in Ireland. All the buses will be manufactured in UK.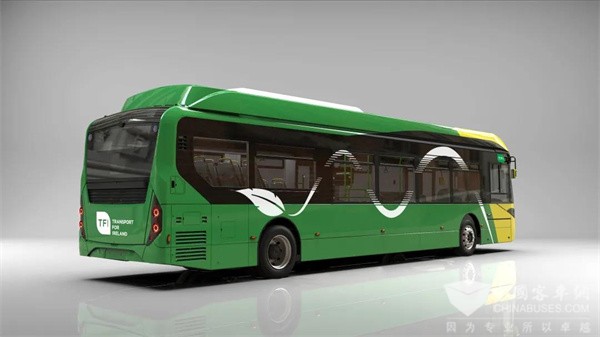 Anne Graham, CEO of NTA, pointed out Ireland is committed to building greener and more sustainable public transport networks. In the next five years, it will introduce several batches of electric buses with zero emissions to serve local residents. "We are looking forward to the operation of BYD ADL electric buses", added Anne.
"We have been constantly deepening our cooperation with ADL and are very pleased to witness the fast growing popularity of our products in Europe", said Frank Thorpe, General Manager of BYD UK.
"The purchase of 200 units electric buses from us fully demonstrates our strengths in the market and we are honored to be a part of the force in cutting carbon emissions in Ireland", said Paul Davies, General Manager of ADL.
Source : www.chinabuses.org
Editor : Lucy
Views:6789
Tags: BYD electric bus ADL Europe
Poster Press to save or share