Skywell Launches Red Tourism Program in Nanjing
June 07,2021
On June 3, Skywell officially launched red tourism program in Nanjing to mark the 100th founding anniversary of China's Communist Party. Red tourism refers to visits to historical sites with revolutionary legacies.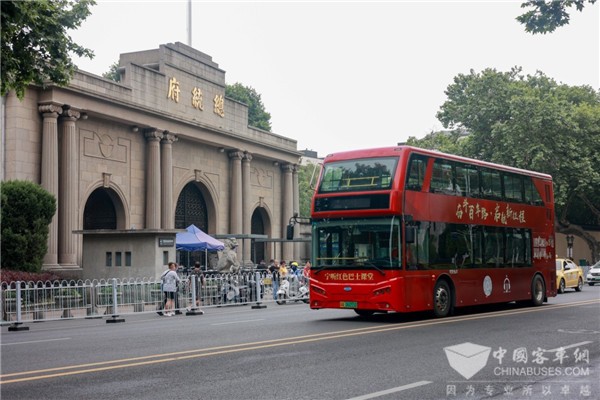 Led by Huang Hongsheng, president of Skywell, a team of bus experts and Skywell customers visited Nanjing Yuhuatai Martyrs' Memorial Park. According to Skywell, the team will also visit Zunyi, Yan'an, Changji and other key places where some major historical events occurred.
A decade ago, Skywell was born after restructuring Nanjing King Long. This year marks a new turning point for the company as it won several major awards, paving a solid foundation for its continued growth.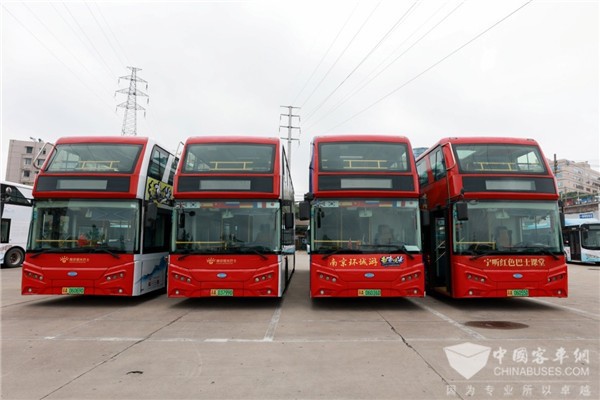 Skywell ET6, as the company's new fist product, has a uniquely attractive appearance. In addition, it provides more comfortable traveling and working environment for passengers and bus drivers. Thanks to its Skyline intelligent system, the bus is highly agile and maneuverable.
Source : www.chinabuses.org
Editor : Lucy
Views:5674
Tags: Skywell Skywell bus China buses
Poster Press to save or share