Foton AUV Makes Breakthroughs in Losing Weight for Buses
June 03,2021
As one of the leading new energy bus manufacturers in China, Foton AUV has successfully made a number of technological breakthroughs in cutting the weight of its vehicles and thus improving their energy efficiency.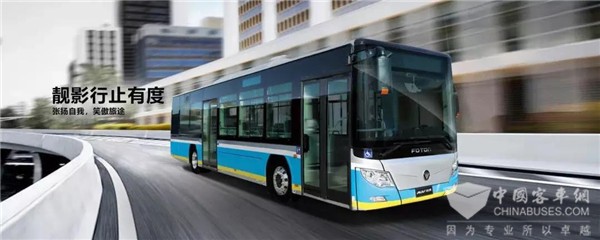 According to Foton AUV, it adopts whole aluminum monocoque body structure for BJ6123 city bus. With its resilience unchanged, the bus has successfully lost its weight by 500kg-1,000kg and thus improves its energy efficiency by 6%-9%. Thanks to all these, BJ6123 has been recognized as the Light Bus Star by some bus experts.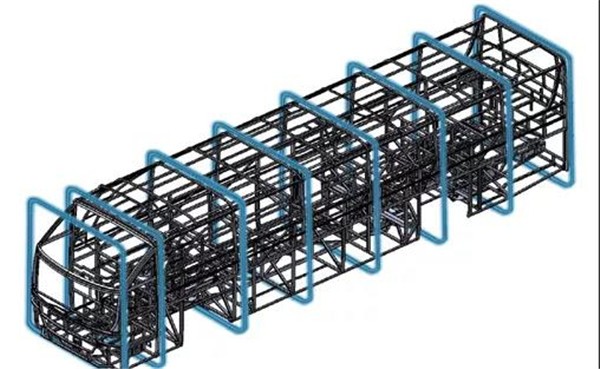 In addition, BJ6123 is powered by more technologically advanced permanent magnetic synchronous electric motor, which has a more compact structure and a lower body weight (30%-35% lighter than its counterparts).
Losing weight has always been and will continue to be a key test for all bus makers. Despite its impressive advances in the past, Foton AUV is determined to play a leading role in this sector and make its own share of contributions to the world's combat against global warming.
Source : www.chinabuses.org
Editor : Lucy
Tags: Foton AUV monocoque body structure