Scania Higer Fencer F1 Bus Officially Makes its Debut in UK
May 26,2021
On May 18, Fencer F1, a bus jointly developed by Scania and Higer, officially made its debut in UK. Measuring 10.9-meter of 12.2-meter in length, the bus is equipped with a host of advanced technologies and has a low-floor access. In addition, it can have more customized features to meet customers' special demands. At present, customers can place orders on Fencer F1 with electric driveline. Those powered by diesel, hybrid or hydrogen will soon hit the market.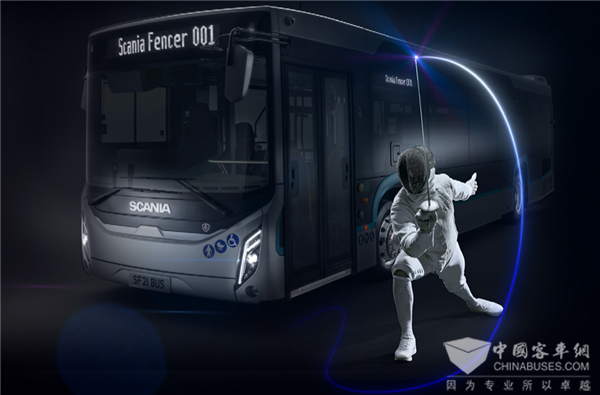 Equipped with ZF Ecolife 2 transmission gearbox and the upgraded DC09 diesel engine with SCR, Fencer F1 bus fully complies with Euro VI E-phase Emission Standards. Moreover, it generates less noise and achieves higher fuel efficiency. Upon customers' requests, it can adopt diesel, hybrid or electricity powered drivelines.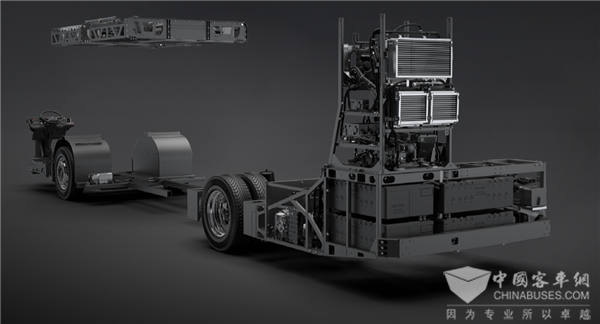 According to Zheng Chunhui, Deputy General Manager of Higer, Fencer series buses are solely targeted at the high-end market. Apart from F1, Scania Higer will later roll out F8 coach, F9 double-decker, F19 articulated bus and F6 intercity bus for customers.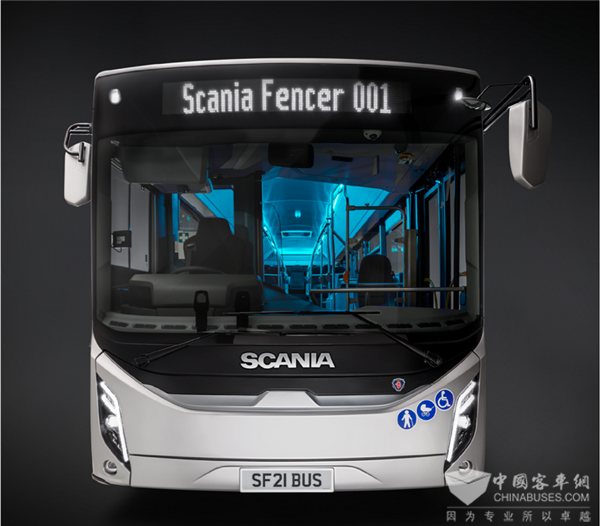 Since 2006, Higer and Scania have been working closely to develop buses and coaches. In 2016, Scania Higer Luxury Bus Production Base started operation in Suzhou. In 2017, it rolled out CL120 city bus. In 2018, it delivered the shuttle buses for Hong Kong-Zhuhai-Macau Bridge. Now, Scania Higer boasts a formidable presence in EU and holds a lion's share of China's high-end bus export market.
Source : www.chinabuses.org
Editor : Mark
Views:12472
Tags: Higer Schania Higer Europe
Poster Press to save or share