Zhongtong Buses Continue to Grow in Popularity in All Market Sectors
May 18,2021
At the end of 2020, Zhongtong H12 super coach officially made its debut. At the fifteenth China Bus Influence annual review, H12 was awarded the High-end Travel Coach Star.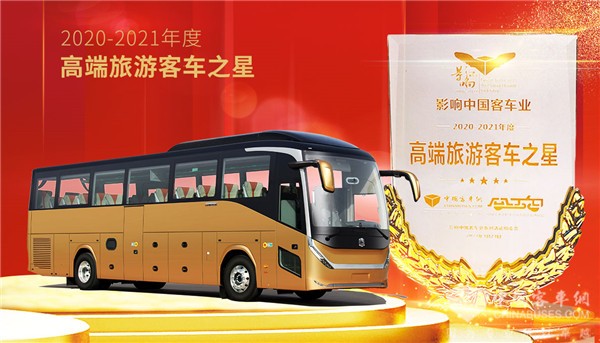 On March 26, 21 units Zhongtong travel coaches were officially handed over to Zhangjiajie for operation. In the same month, 30 units Zhongtong Shitent travel coaches in two batches were delivered to Qinghai for operation.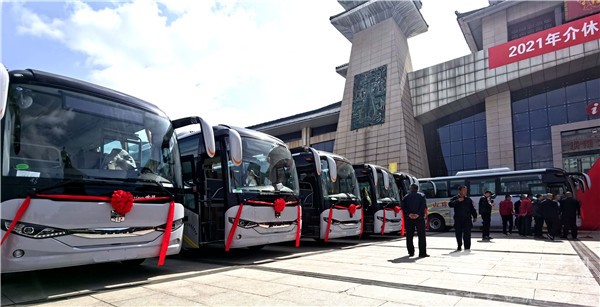 In April, 37 units Zhongtong travel coaches arrived in Mianshan Moutain, a 5A-lelvel scenic spot in Shanxi, providing more convenient transportation services for tourists.
On May 8, Zhongtong delivered 50 units luxury travel coaches to Xinjiang Bus International Travel & Transportation Co., Ltd. From January to April this year, Zhongtong delivered nearly 200 units buses & coaches (New Shijia series and Shiteng series) to its customer in Xinjiang. Powered by Weichai engines, they have injected new dynamics to the fast development of the tourism industry in Xinjiang.
As one of the pioneers in China's hydrogen powered buses, Zhongtong also made impressive achievements in this promising sector earlier this year. According to the bus maker, it delivered 20 units 8.6-meter hydrogen powered city buses to Gaoming District, Foshan, Guangdong and 8.5-meter New N series hydrogen powered buses to Jinhua, Zhejiang in February.
In March this year, 40 units Zhongtong Ruitong V60 buses officially started operation in Tai'an. Also in March, V60 made its appearance at the 29th West China International Manufacturing Expo & Europe-Asia International Industrial Fair held in Xi'an. Measuring 6-meter in length, V60 is highly agile and has won the Mini-bus Star Award at the fifteenth China Bus Influence annual review. In April, 24 units V60 started operation in Xixian. Passengers are able to enjoy more convenient transportation services by using a special application on their smart phones. In addition, 20 units V60 arrived in Nanhu Scenic Spot in Jiaxing, Zhejiang province.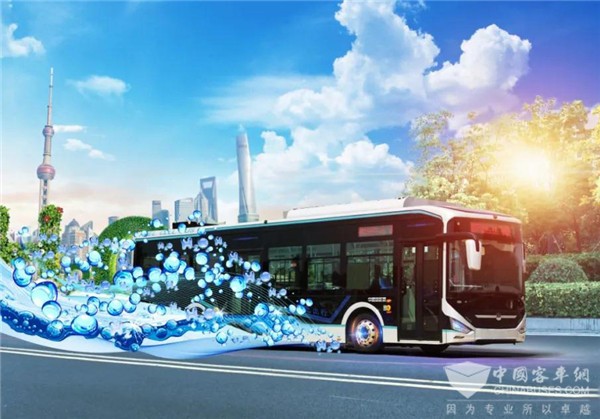 In April this year, Zhongtong hydrogen powered buses officially started operation on bus route No.760 in the Hi-tech Zone in Wuxi, Jiangsu.
Also in April, Zhongtong launched its Green Shield campaign, which aims to provide thorough health checks for over 20,000 units Zhongtong new energy buses working all over China. According to the bus maker, over 1,500 service engineers will travel to 600 customers to provide customized services.
On April 27 and 28, the 3rd Zhongtong Cup Jinan Bus Drivers Competition & Repair Workers Competition was held. Through holding such competitions, Zhongtong aims to help bus drivers and repair workers further enhance their professional skills.
Source : www.chinabuses.org
Editor : Lucy
Tags: Zhongtong tourist bus
Poster Press to save or share