King Long Mobile COVID-19 Vaccination Vehicle Officially Starts Operation
March 30,2021
As China has already launched mass COVID-19 vaccination across the country, King Long has successfully developed a mobile vaccination vehicle to further speed up the vaccination process and provide more convenience for the general public.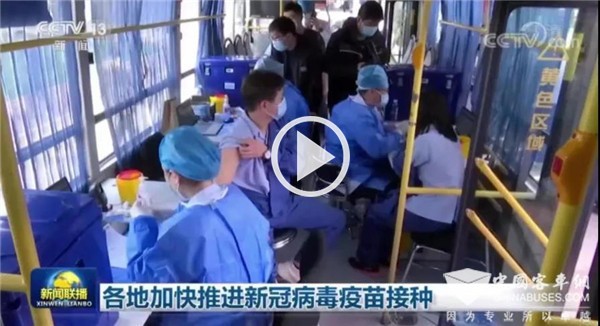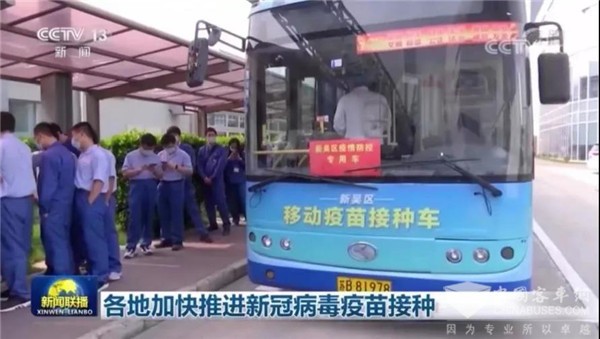 King Long mobile vaccination vehicle is developed as a mini-medical center to provide faster vaccination services for people. It is connected with 5G and is equipped with vaccination working platforms, sofas and other necessary facilities. The whole vaccination process is recorded and people's vaccination information can be shared with Centers for Disease Control and Prevention.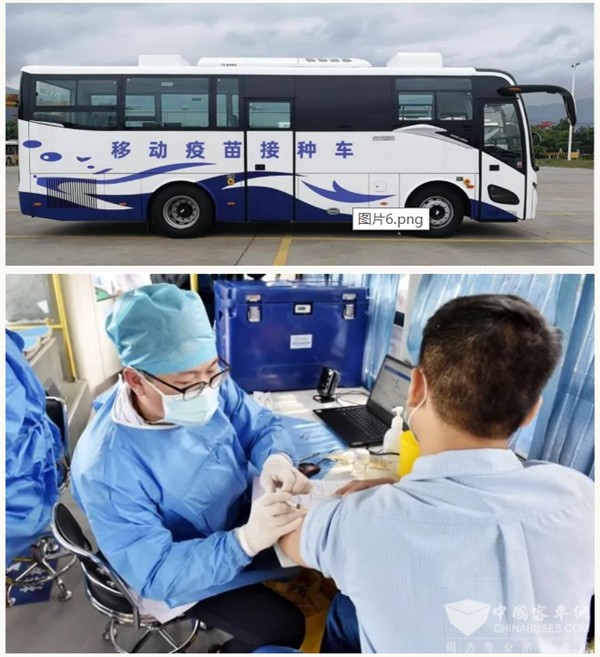 After the outbreak of COVID-19, King Long has been actively involved in developing medical vehicles. So far, it has built vaccine transportation vehicles, negative pressure ambulances, vaccination observation vehicles, etc.
King Long vaccine transportation vehicle is designed for the fast transportation of vaccines under strict storage and temperature requirements. In the driver's cockpit, the data about the humidity and temperature of the vaccine storage space can be constantly monitored. With a storage space of 16 cubic meters, the vehicle has two independent refrigerating systems. Its batteries and generator can act as the power backup for the vehicle's refrigerating systems.
Built on Kingwin and Benz business vehicle, King Long negative ambulance vehicle has negative pressure compartment, emergency resuscitation devices and other medical equipment, creating a safe working environment for medical workers.
King Long vaccination observation vehicle is developed to work closely with its mobile vaccination vehicle. Those people who have just got vaccinated can get a good rest.
Source : www.chinabuses.org
Editor : Isabella