30 Units Golden Dragon Navigator to Arrive in Morocco for Operation
February 08,2021
On February 7, a batch of 30 units Golden Dragon Navigator officially embarked on their journey to Morocco, ready to serve passengers from all over the world.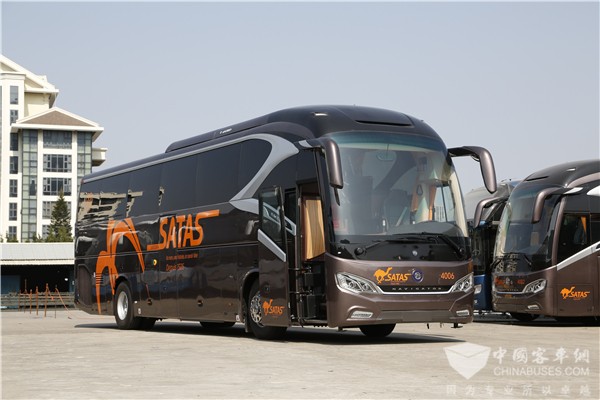 Renowned for its beautiful sceneries and a number of historical sites, Morocco attracts millions of tourists from all over the world. To further promote its tourism industry, it sets extremely high standards for buses & coaches and requires all vehicles to obtain WVTA certificate from EU.
"After their arrival in Morocco, all Navigators will be immediately put into operation on the famous travel route between Casablanca and southern Sahara", said Huang Ji, assistant to the General Manager of Golden Dragon Overseas Sales Company. To suit the varied weather conditions in Morocco, Navigator has made improvements in several areas. It is coated with anti-corrosive paint and equipped with dust-proof air-conditioning with higher energy efficiency. Having gone through a series of stringent tests, Navigator achieves high agility, readily adjustable to the humid and dry weather in different parts of Morocco.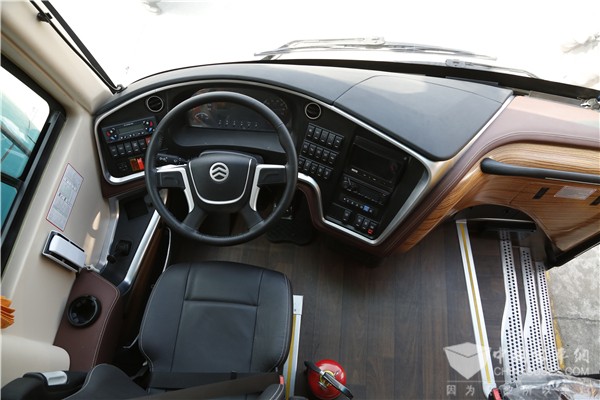 Equipped with Cummins Euro V diesel engine with 385 horsepower, ZF six-speed auto transmission gearbox and hydraulic retarder, Navigator delivers impressive power performances and is an ideal choice for long-distance travel on mountainous roads.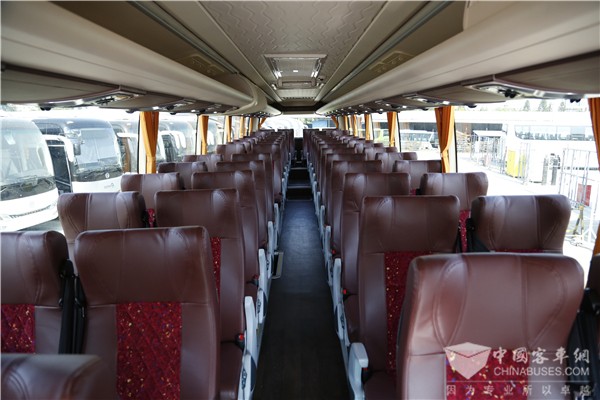 As a high-end travel coach, Navigator generates less noise, vibration and harshness. It has such travel amenities as USB portals, WIFI, and a refrigerator. With ergonomically designed seats for passengers, the coach has a sleeping cabin for bus drivers, fully ensuring their rest after long-distance driving. In addition, it has more spacious luggage cabin and remotely controlled luggage cabin doors.
So far, Navigator has already established a solid reputation in Dubai, Israel, Singapore, etc. Its entry into Moroccan market is set to providing greener and more travel comforts for tourists in Morocco.
Source : www.chinabuses.orgi
Editor : Lucy
Views:5341
Poster Press to save or share