Two Yinlong Range-extended Hybrid Bus Models Start Operation in Macao
January 29,2021
On January 28, two Yinlong range-extended hybrid bus models, one measuring 7.5-meter and the other 10.5-meter in length, started trial operation in Macao.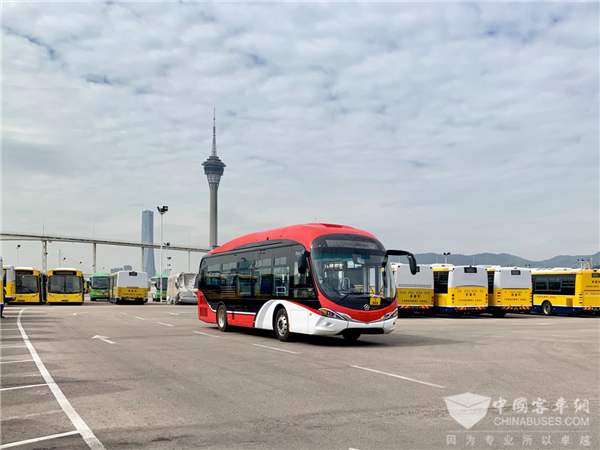 With a compact body structure, Yinlong 7.5-meter mini-bus is highly agile and maneuverable in narrow and crowded streets. Generating little noise, the bus drives smoothly and makes travel more comfortable for passengers. Coated in white color, it is extremely eye-catching. Having cut its weight by 10%-20%, the bus can cut its energy consumption by over 10% compared with its counterparts.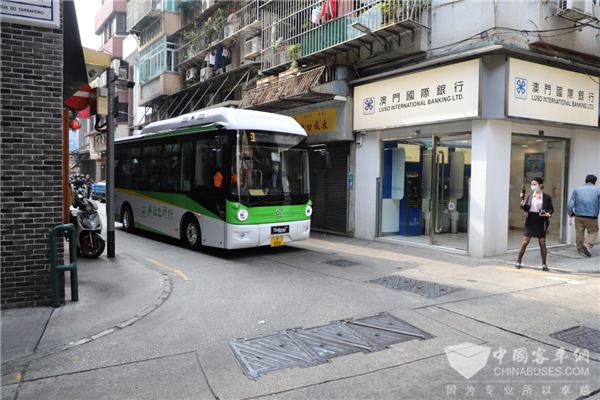 Coated in red color, Yinlong 10.5-meter bus is to stop at major tourist attractions and historical sites in Macao and provide transportation services for tourists from all over the world. Equipped with lithium iron phosphate batteries, the bus achieves higher safety standards and can be recharged very quickly.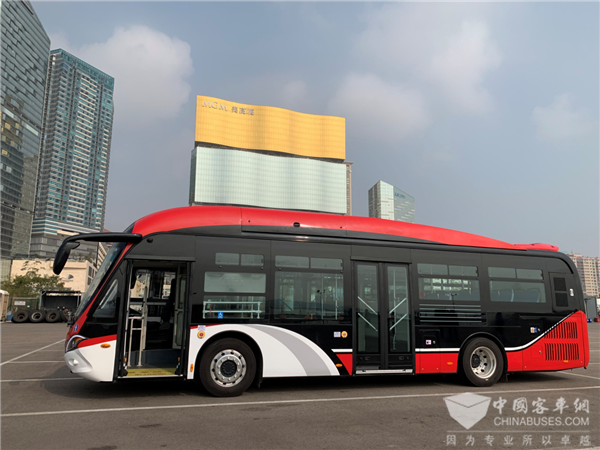 "By working closely with Yinlong, we aim to promote greener public transportation and greatly cut carbon emissions", said Zheng Yuewei, Deputy Director of Macao Public Authority.
"With the deepening cooperation between Macao and Zhuhai, we believe Yinlong hybrid buses are ushering in a brand new era for our city", said Dou Baosen, president of Macao Public Transport Co., Ltd. "We are very impressed by all the latest achievements made by Yinlong and all the customized features developed particularly for Macao", said Liao Xiyun, president of Transportes Urbanos de Macau S.A.R.L. (TRANSMAC)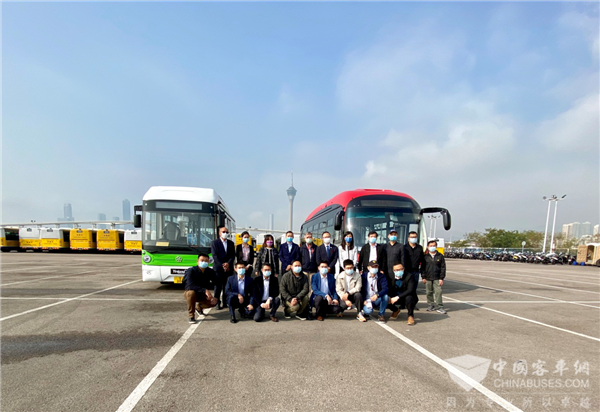 Source : www.chinabuses.org
Editor : Lucy
Views:7708
Tags: Yinlong hybrid bus China buses
Poster Press to save or share