Ankai Double Decker Tourist Buses Arrive in Australia for Operation
October 21,2020
Recently, a batch of Ankai double-decker tourist buses arrived in Melbourne and several other cities in Australia for operation.
As a sparsely populated country with vast land and natural beauty, Australia also boasts such internationally renowned cities as Sydney and Melbourne. With millions of inbound tourists every year, the country has well developed facilities for its tourism industry.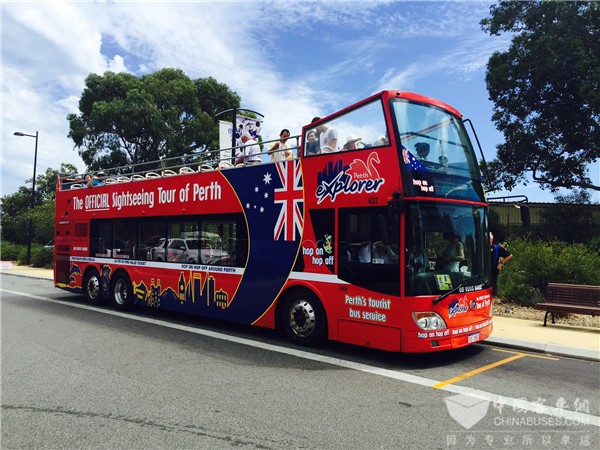 To further improve tourists' travel experience and promote the sustainable development of its tourism industry, Australia has been taking concrete measures to upgrade its public transport network.
Despite the declining number of tourists this year due to COVID-19, bus operators in Australia still decided to introduce new Ankai buses. Coated in red color, all the double-decker tourist buses are equipped with monocoque body structures and provide panoramic views on the second deck for all passengers. Their multi-lingual broadcasting systems provide great conveniences for tourists from different countries.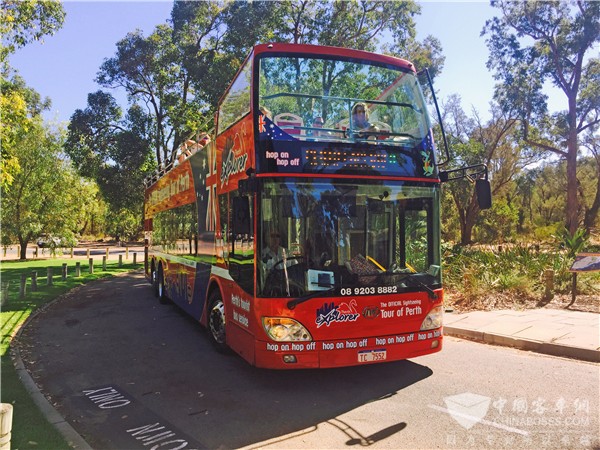 In addition, Ankai double-decker tourbus is mounted with intelligent active safety devices, including anti-collision alarming system, lane-deviation alarming system, and panoramic viewing systems for bus drivers.
Without a roof on the second deck, tourists are blessed with much better perspectives to enjoy urban skylines.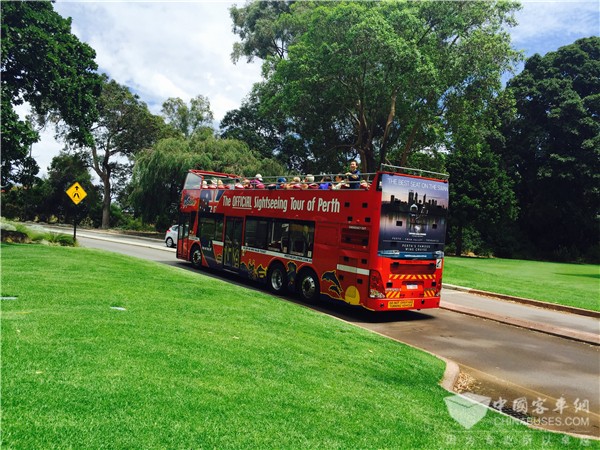 So far, Ankai buses have already established a visible presence in all major cities in Australia. They can also be readily seen in all major cities across the globe, including London, Paris, Washington D.C., Rome, Cape Town, Dubai, etc.
Source : www.chinabuses.org
Editor : Isabella
Views:7466
Poster Press to save or share