Dongfeng Cummins Launches New After-sales Service Programs
September 08,2020
On September 2, Dongfeng Cummins officially launched a series of after-sales service programs, aiming to further strengthen its presence in the market and boosting customer satisfaction.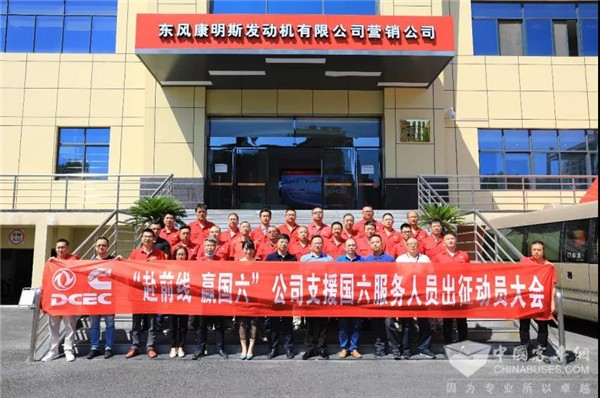 According to Dongfeng Cummins, it is fully committed to developing digitized products. For example, its CUS enables vehicles' engines get upgraded remotely in a matter of just five minutes, saving a huge amount of time for customers. In addition, Dongfeng Cummins CA is able to collect the operation data of its engine in real time. When troubles occur, immediate analysis will be made to find out the root problem.
Dongfeng Cummins' long-distance expert diagnostic system, which takes full advantage of 5G technology, provides more timely and accurate diagnostic services for its customers.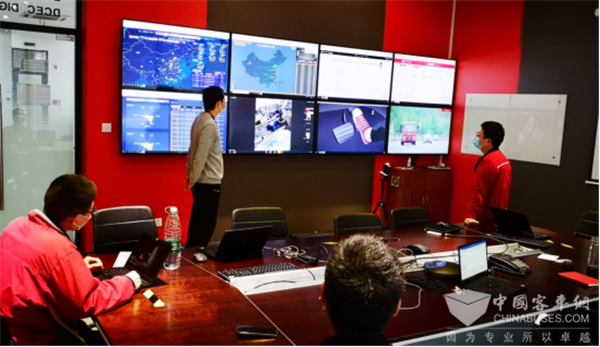 Through its data center, Dongfeng Cummins also dynamically tracks the operation of vehicles with Dongfeng Cummins engines and thus allocate its resources accordingly. Through the cloud computing technology and big data technology, the engine-maker's PHC is capable of sounding alarms to customers for some potential risks and helping customers perform trouble-shooting tasks.
So far, over 30,000 units Dongfeng Cummins engines with National VI Emission Standards have been put into operation, helping vehicles achieving unprecedented level of environmental friendliness.
Source : www.chinabuses.org
Editor : Lucy
Tags: DCEC Dongfeng Cummins China buses